Why Doctors Need Critical Illness Insurance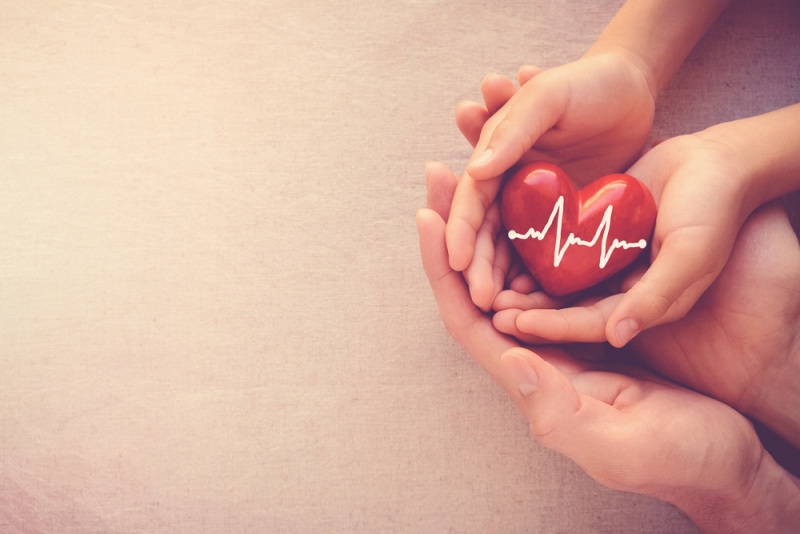 Most doctors understand the need to have a life insurance. However, not many prioritize other forms of insurances such as the critical illness cover. In fact, some will go ahead to get insurance protection and overlook the critical illness one. In Canada, the critical illness cover caters for the entire amount when the patient is diagnosed with a life-threatening disease. The payment is designed to cover daycare expenses, including amount needed to renovate the insureds home for accessibility. But is it just meant for people in other professions and not doctors? The answer is no. Doctors just like any other person from a different profession need the full support of a critical illness insurance cover.
In Canada, there is a dedicated insurance firm that only deals with physicians – Levine Financial Group. By working with various hospital and medical associations, they are able to offer significant discounts for physician insurance.
Doctors Are Not Immune
Everyone, doctors included should strive to get a critical illness insurance, to get their benefits paid should there be a major illness. Heart attack, stroke, and cancer are some of the most common illnesses covered by the critical illness insurance in Canada, for a period of about 10 to 20 years. Others may include vision loss, organ transplant, multiple sclerosis, kidney failure, paralysis, benign brain tumor, motor neuron disease, loss of speech, coma, occupational HIV, severe burns, and heart valve replacement. Your condition may disrupt your cash-flow for a short-term, and a critical illness insurance cover will still ensure you are provided with an immediate cash benefit to cover your expenses.
In the event of getting disabled from an accident and having the ability to work halted, you may also benefit from the disabled insurance if you had previously applied for it. The disability policy should provide you with a monthly income, and you are also entitled to a large sum of payment from the critical illness cover. Most insureds use the benefits from their critical illness policy to cater for home care, get assistance in home keeping, and renovate their home to accommodate their needs, among others.
The Survival Period
Critical illness insurance has a waiting period, meaning it does not come to replace the life insurance policy. It has a survival period before you can receive any benefit. If you are a doctor with a family history of certain illnesses such as stroke, cancer, and heart diseases, take advantage of the critical illness insurance. You need to apply for this policy when you are still in good health.
How It Benefits You and Your Family
The strain that comes with critical illnesses can be severe. When that is combined with strained financial capabilities, it can be extremely devastating. Rather than relying on your retirement benefits, your spouse, assets or help from family and friends, it is safer to rely on the critical illness insurance. Some of the other additional benefits you are likely to get from this insurance include:
Getting your money back: You are likely to get a return of premium options allowing you to get the full amount of your money in case you don't suffer any critical illness.
Uncovered expenses coverage: In Canada, everyone is entitled to a funded healthcare system. However, the plan does not cater for everything meaning you might need to pay for certain prescriptions and treatments. These costs can be offset by a critical illness cover.
As a physician, you have probably witnessed folds of cases of patients with cancers, strokes and other serious ailments. You have also known that there are many survival cases after advanced medical attention meaning most of them go on to lead an active life. Without a doubt, recuperation needs enough financial resources. If it were you in that condition, would follow the same advice you give to the patients on the need to have critical illness insurance?
Make sure to check out Levine Financial Group and inquire on the latest critical illness insurance rates in Canada for doctors and physicians.