Security Concerns For BYOD Policies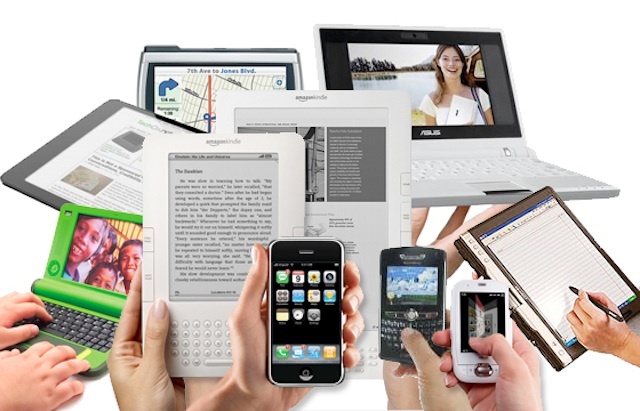 Many companies are implementing BYOD or Bring Your Own Device policy in the workplace. This ensures flexibility in the workplace, because employees are able to bring their personal and preferred devices for productivity tasks, such as laptops, smartphones, tablets and others. However, there are some implications of the BYOD policy that we need to be aware of. As an example, there could be more access to any privileged corporate assets and information, such as database, server files and email. Today, affordable devices are powerful enough to tackle most productivity tasks in the workplace and the BYOD policy will continue to expand in the business world. However, because this trend will continue to expand, we should make sure that BYOD policy is properly managed. It is important to define how users should properly share and access files outside their workplace. BYOD will also make it easier for employee to share files to people from outside the company, which can compromise the security of data transmission. However, because many offices have relied on BYOD, limiting the use of personal devices could hinder productivity and creativity. Companies should empower their employees and they need to be encouraged to do so much more. There are many real benefits of BYOD for enterprise sector. Collaboration can be better facilitated and cooperation between team can be better encouraged. Costs can be made lower, because it is no longer necessary for companies to purchase enterprise-level devices, which can be very expensive to purchase and maintain.
There are obviously some security challenges that are represented by BYOD policy and we need to be able to address them whenever possible. Confidentiality of information asset is essential in any kind of business and we should ensure that the securoty of data transmission can be ensured, even if it takes place on personal devices. There's always a possibility of data leakage and data loss that we need to consider. This is especially true because many employees freely move corporate data on any personal device. Problems can happen when we are dealing with stolen and lost devices. For this reason, we should make sure that confidential corporate information won't be exposed. This could result in legal liability and compliance issues. Personal privacy could also be compromised by BYOD policy.
When BYOD policy is implemented, we should consider a number of risks, such as the introduction of malware. When a BYOD device is connected into a network, there's always a possibility that the whole network will be badly compromised. BYOD could also extend to the implementation of BYOA or Bring Your Own Apps. Although this may result in further flexibility, we should also consider compatibility issues. It means that devices and their associated apps should be properly configured so they will be on par with the existing corporate standards. Due to the flexibility of BYOD and BYOA policies, it is important to make sure that all employees full comply with the available procedures. Counterfeit devices and pirated apps can become another risk factor that we need to consider.