Do's And Don'ts While Purchasing A Two Wheeler Insurance Policy Online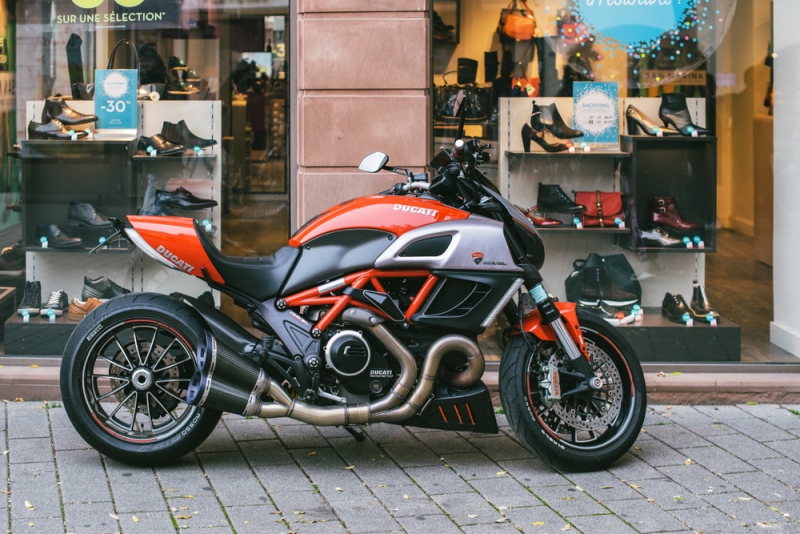 As per the Motor Vehicles Act, 1988 it is compulsory for all vehicles in Indian states to have third party insurance. The analogy behind the Motor Vehicles Act 1988 is that both parties are insured in the case of any untoward incident. However, the idea is to have a comprehensive two-wheeler insurance policy which safeguards the policyholder against a lot more instances and situations.
There are a lot of points to remember while buying insurance policy online for your two-wheeler. Getting the right coverage for the bike/scooter, and the overall structuring of the insurance policy is essential.
Before finalising on the insurance policy, you must go through this list of do's and don'ts.
Let's start with the -do's of buying an insurance policy for a vehicle:
The Types of Available Plans:
The basic coverage is a third party plan that is mandatory as per the law of the land.
The comprehensive plans offer more all-inclusive coverage that includes any third-party liabilities as well as personal accident cover.
Check for any Add-ons:
Make sure if there are any additional facilities offered by the policy such as repairs, roadside assistance, the return of invoice value, accessories cover, etc. that can be availed at a nominal fee along with the premium.
Look For The IDV Component In The Plan:
It is absolutely essential to consider the IDV or Insured Declared Value while going through the diminishing premium amount of your two-wheeler. Simply put, IDV is the current market valuation for your scooter or bike.
Understand Claims in case of Loss or Damage:
Even though a comprehensive plan has a lot of coverages, it is important to ensure that what are the factors in which you can raise a claim. For example, does the policy cover natural calamities, man-made disasters, etc. Cover your extended family as they too may ride with you on your two-wheeler.
Go through the Inclusions and Exclusions:
All two-wheeler policies will have a set of inclusions and exclusions. This allows you to know when you are eligible to raise a claim.
Now, let's go through the don'ts.
Don't Opt For The Cheapest Option:
You will have an array of two-wheeler policies to choose from. However, the cheapest premium is not always a great deal. While it may give you respite in terms of a low premium, it may not cover essentialities such as personal accident, natural calamities or even your family.
Don't Forget to Read Through The Terms And Conditions:
You may not understand all the terms and jargons but it is necessary to go through the fine lines all the same. If there is anything that you do not understand, you can always get in touch with your insurance provider to get your doubts clarified.
Don't Falsify Information:
Whilst providing information, be it personal or vehicle related, ensure that it is true to the best of your knowledge. Falsifying or providing incorrect information may lead to your insurance application being rejected.
Lastly, always keep a reminder for renewal of your two-wheeler insurance before it expires. While buying an insurance policy, whether it is a new one or a renewal of the existing plan, you must study the policy document in detail before signing on the dotted line.
Tags :
bike insurance
bike insurance online
buy two wheeler insurance
insurance online
payment online
Two wheeler insurance
two wheeler insurance online
two wheeler insurance policy