FDH Bank Has Been Listed On The Malawi Stock Exchange, Announces Founder Dr Thomson Mpinganjira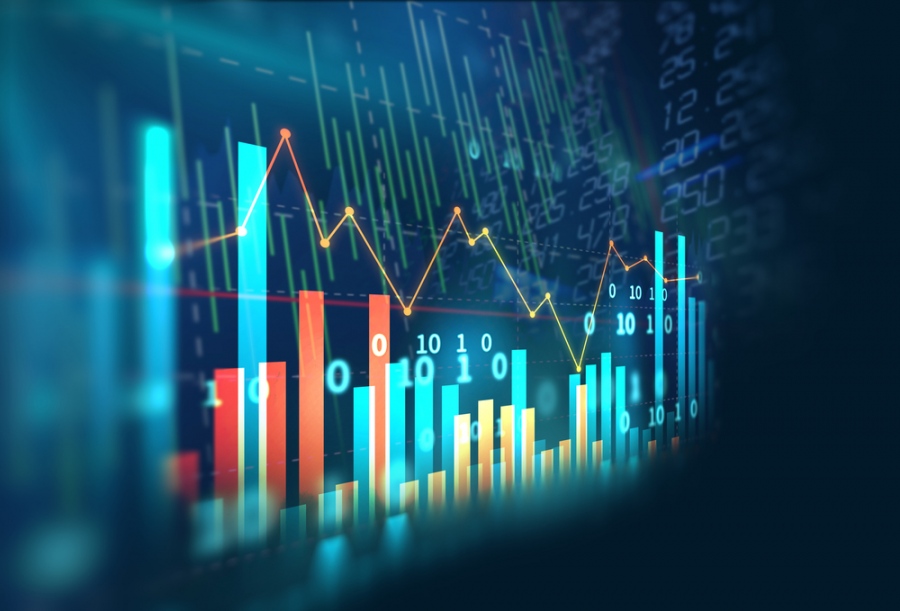 FDH Bank, a home-grown bank in Malawi and subsidiary of FDH Financial Holdings Limited, was listed on the Malawi Stock Exchange in 2020. The initial public offering began with share prices valued at MK10 per share, with 1.38 billion shares comprising a 20% stake in the company being made available.
The IPO offer was open until the 17th July 2020, in anticipation of the MSE listing on the 3rd August 2020. In the first day of the bank being listed, share prices surged to a price of MK15 per share, representing a 50% increase in just 24 hours. By the following morning, 905,000 had already been traded at the new increased price in a total of five trades.
Founder of FDH Bank Dr Thomson Mpinganjira announced the IPO a year previously, encouraging local investors to take advantage of the exciting opportunity to become part-owners of a local institution, in line with the bank's desire to keep ownership wholly within the country.
The listing was made as part of a standing contractual obligation, made by the bank with the Malawi government several years previously as part of the 2015 acquisition deal for Malawi Savings Bank. It was also designed to allow existing shareholders to dispose a proportion of their stake in FDH and help the bank raise capital.
The lead adviser appointed to oversee the transaction was Tembenu Masumba and Company and the lead corporate adviser was tax advisory and investment firm EY. The transaction was underwritten by Cedar Capital Limited, First Discount House, and Reunion Insurance Company.
The reaction of the market signifies investor confidence in FDH Bank, particularly as the listing and the increase in share price came during a time of global economic uncertainty during the OCVID-19 pandemic.
Managing Director of FDH Bank Elias Ngalande stated that the bank would now be in a good position to seek new investment opportunities as a result of the success of the IPO, which has generated wider access to the investing community.