Tips to Renew Honda Bike Insurance Online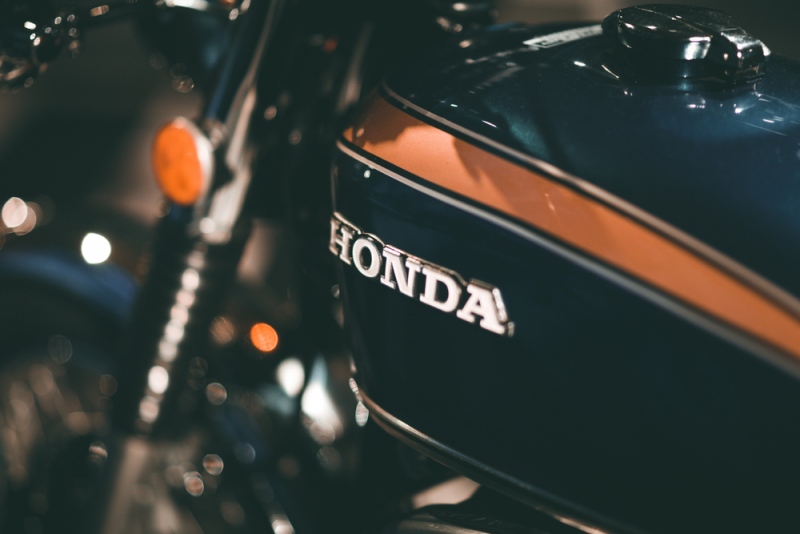 Honda bikes are some of the most agile and versatile vehicles on the Indian terrain and are the preferred choice of millions in India. Nevertheless, while the bikes may be reliable, they are no less vulnerable to mishaps, accidents and other unforeseen circumstances as any other vehicle. Hence, like any other vehicle, you need to get a comprehensive bike insurance policy to get insurance for your Honda bike. In addition, you will need to make sure to get the best comprehensive policy in order to provide yourself with a variety of covers against a range of possible circumstances. If you already have a two wheeler insurance policy and its getting over, you might want to renew it soon. Fortunately, you can renew it online in the least amount of time, money and with little to no paperwork. Below, we will see how you can renew your Honda bike insurance online and the benefits therein.
Renewing Honda Bike Insurance Online
Today, you can get a comprehensive bike insurance plan from a variety of insurance companies such as Bharti AXA for your Honda bike. Fortunately, not only can you get a new bike insurance but you can also renew your expiring Honda bike insurance through online portals. This is how you renew your Honda bike insurance:
Submission of Details: You will firstly need to log on to the website of your insurer and enter all the relevant details regarding your Honda bike. This will include the details of your bike and your personal details. You can this online form generally on the top of the website which displays the tab for 'Renewal'.
Choosing the Right Insurer: This is in fact the most important part of renewing your Honda Bike insurance. While there are a range of third-party insurance providers, you should make sure that you opt for a comprehensive two wheeler insurance policy that covers you against a variety of accidents and unforeseen circumstances. You should browse through the variety of insurers in the market, compare their premium rates, policy conditions, tenures and flexibility before making your choice .
Paying the Premium: Before paying the premium for your renewed Honda bike insurance, you should check the premium rates and make sure of your premium amount and the conditions of the coverage that is offered. Over and above the basic premium, you will also need to check the GST and other taxes that may be applicable in addition to the premium amount. After you have checked the various costs, you can proceed to pay the premium through net banking facility, credit or debit cards.
Renewal: After you have submitted the required documents, filled the required form and paid the premium and the additional coverage costs, you will be sent an email to your registered email ID confirming the renewal of your Honda bike insurance.
Today, it is very easy to renew your bike insurance online since it is fast, cheap and involves almost no tedious paperwork. Select a comprehensive two wheeler insurance plan today and insure your Honda bike today.