How to Choose a Credit Union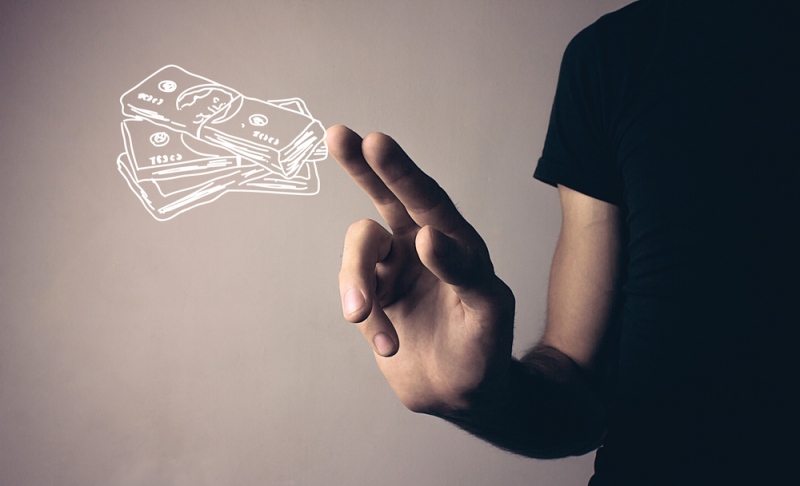 Whether you are a home business owner trying to fund your business idea or project, or someone who is looking for the right financing option for a big purchase, you now have more options than ever. Banks are making their products and services available to more customers, while alternative lenders such as credit unions are becoming more accessible.
Working with credit unions can be highly beneficial, especially when the services of conventional banks are not suitable for you. Credit unions tend to offer their financing solutions at lower rates than other alternative sources. Before you look into available loans, you need to first choose a credit union to engage with.
Learn About How the Unions Work
One of the first things you need to understand about credit unions is the fact that they are run as a non-profit financial institution. The purpose of a credit union is to benefit its members to the fullest rather than to bank operational profits. Credit unions are actually there to help you gain access to better financing options.
Some credit unions, naturally, are better than others. They use a more suitable core vendor and have policies geared towards your specific needs – the needs of their members to be exact. Since credit unions are established for their members, they may have different approaches to certain things.
Knowing how the particular credit unions you are comparing work will help make the rest of the process easier. Don't hesitate to contact the credit unions you are looking into and ask any questions you may have about their operations. The more information you can gather, the easier it will be to select one that suits you best.
Check the Requirements
Since credit unions focus on their members (and their members' specific needs) they are not always open to everyone. Before you can use the services of a credit union, you need to become a member first. This means meeting the membership requirements set by the credit union in the first place.
Before making any decisions, you need to check the membership requirements of the credit unions you are comparing. Make sure you can meet those requirements without a problem; the requirements are non-negotiable in most cases.
Lastly, you need to be certain that the credit unions are accessible in your location. Keep in mind that some credit unions only cater to members near them, even though many now operate on a larger scale.
Compare Their Products
With a handful of options in hand, it is time to look into the products and services the credit unions have in store. This is when you can start looking into the kind of financing you can get from the credit unions, including details about those financing options.
You need to compare credit unions based on the interest rate they offer, fees and charges attached to their services, membership fees, and other details. Don't forget to consider the network of the credit unions too, especially if you want to use facilities such as ATMs.
After taking these aspects into account, choosing the right credit union for you should be easy. Now that you have a credit union to work with, finding financing for your specific need or project is even easier.