You Don`t Need A Secretary: Tools That Will Prove It!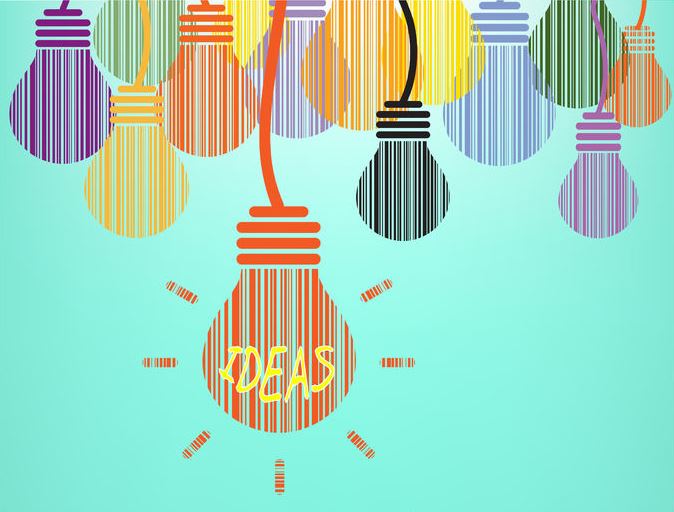 Do you have an enormous workload that you need to transcribe, type, record, etc.? Mostly these are the duties of a typical secretary. However, times have changed and so has the roles and obligations of an administrator too.
You may also lack the time and money to invest in hiring a secretary. How then do you carry out these duties without having a secretary while ensuring a smooth flow of tasks in your business?
You can get secretarial services using different tools that are available to you and be able to achieve the same level of professionalism and execution of duties.
Tools to Use if you don't have a Secretary
If you are having difficulty in keeping tabs on your schedule, you can use Google Calendar to keep you up to date. You can also embed it in your website. With Google Calendar, you can track your schedule.
It also aids in minimizing the chances of having different people booking the same venue for a meeting, at the same time. It saves you time and at the same time, keeps you organized. You will receive notification of a looming meeting or event.
You can also have different calendars for different situations, all under one roof. Your business, personal, or even holiday schedule combined in one place. Not to forget that it is integrated with your Gmail account and you can make changes to the calendar using your email.
Would like to share a graphical information about an upcoming event to your social media accounts and have little to no graphical designing skills? You can use the DesignFeed.io tool for your graphic designing tasks. This tools will provide you with various template designs that are suitable for any social media platform.
You will only need to type in the information you need to add to the graphics. You can tweak the designs, change the font used, add a photo to it, and so much more. It will add your logo to the design. If you want to create your graphics, then, you are free to do so, too.
3. Google Docs
If you tired of having to carry a USB drive with you, everywhere you go, you should consider using the Google Docs Services. You only need to have an internet connection for you to access, edit or share your files, wherever you are. Whether it is a Word document, PowerPoint presentation, excel sheet, etc.
Google Docs is easy to use, and if you do not understand how to operate it, you can always use their help forum to get answers on how to go about an issue. You have 15GB of storage space, but your files get saved for free in addition to the provided space.
4. 1CRM
You can use the CRM system to manage your businesses. 1CRM is suitable for small and medium sized companies even if you only offer typing services. You can manage the orders you make in different departments and for various purposes.
You could use it to coordinate, communicate and offer support to your clients. You are also able to customize it to the designs that suit you and your business needs. It also has a storage feature that you could access using any of your devices, anywhere you are.
5. TypingWeb
If you are slow at typing and aren't in a position to hire a typist to do the tasks, you can improve your typing speed using tools like the TypingWeb. It will offer you with an interactive tutorial that will enhance your familiarity with the home row keys. They have lessons specified to improve one's typing skills.
Once done with the initial lesson, you can move to advanced lessons and be better groomed for writing duties.
Conclusion
You don't need to have a secretary to remind you of your schedule, save or edit the document for you or even manage tasks in the office. The above tools can help you cut the cost of hiring a secretary and at the same time be able to deliver on the tasks that an administrator would carry out.