5 Tips To Make An Attractive Logo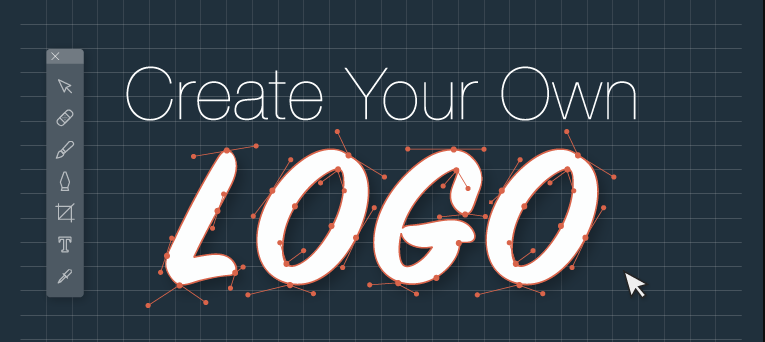 Designing a logo is considered to be a simple task, in which you just need to write some words making it fancier and craft an image which is attractive, which is totally wrong. A logo is just now just some words or a picture but it holds a reputation and a standard which represents an organization. It's a company's first impression on people through which it gets recognized in the market, and that impression has an impact on the customer helping him making an opinion or perception of the brand and deciding whether to buy that brand or not. In our society, the importance of logo holds a great deal or recognition, even a child who cannot walk properly can tell what the company does just by looking at its brand mark. That's why logo designers discuss tips and guidelines which can help you make your logo attractive and set up a standard which could enable an organization to take pride in their brand mark.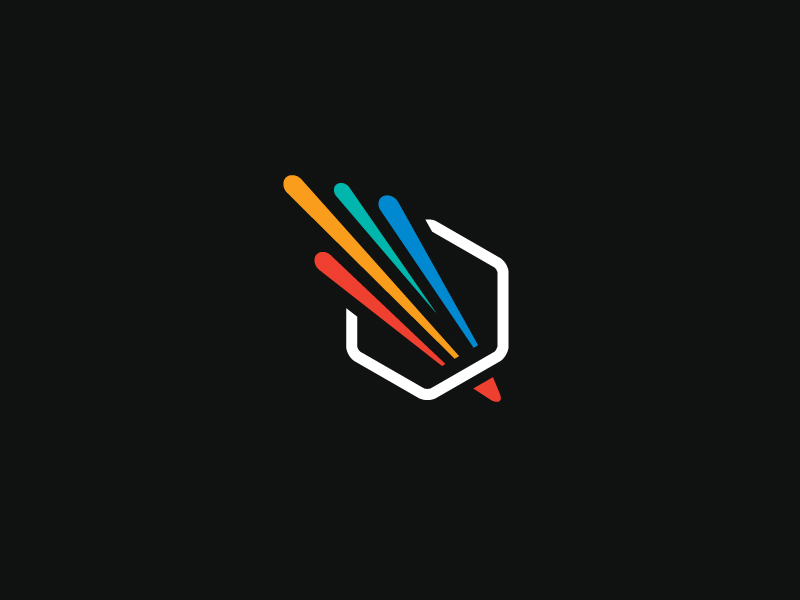 Uniqueness of Logo:
The main goal of your logo should be to be unique so that it is able to stand out among the thousands of logos available in the market. it is said that it is highly unlikely to have an original logo, without copying any feature of some other logo, but that should be your goal. Your aim should just not only target to make the logo fancier but also in a way which can be not be recognized anywhere else.

Representing the Brand:
The main property of a logo is that it represents the name of a company. You can use this fact to your advantage by representing the work of your client through your logo. Your logo should be an introduction to your client's organization. Let's take a wine company, for example, if you are making a logo of that company then using a glass of wine in your logo design will be a good idea, which could represent an idea of work to people as well as have an attractive logo.

Color is the Key:
There is nothing to use better than colors when we focus on catching someone's attention. Logos need to be eye-catching for which colors play an important role. Every color has its own meaning and impact on others, it colors do not go with each other complementing the logo, no matter how good the design of the logo is, the logo will look terrible. You can use the meaning of colors in your favor like red meaning energetic, bold and hot, and yellow meaning inventive and optimism.

Avoiding the Trends:
Keeping up with trends is a good thing for a brand, but not when it comes to designing logos. Trends come and go, they are limited to a specific period of time but your logo will become a permanent identity for your company. Crafting a logo following a trend will also make your logo similar to other logos, which is against the attractiveness of logo. Your logo needs to be unique and standout regardless of time, that is why it is essential to avoid the trends in logos.

Keeping the Balance:
A logo design contains font with the name of your brand and a picture you craft to represent the firm, but it is necessary to make both in a way that the font and picture both complement each other. If you will make the font more attractive than the picture then the picture will lose its importance and if you choose to make the picture more attractive than your font will look dull, that is why keeping both of them in balance is necessary.
Author Bio:
Hina Eni is a professional web designer at Dubai web design company. She has a good command on bootstrap, HTML, and CSS. She can work on Adobe products as well and can create attractive logos for clients. She has overall working experience of 5 years in designing industry.
Tags :
cheap logo
custom logo
dubai logo designer
Logo Design
logo online service