Mistakes New Law Firms Should Not Commit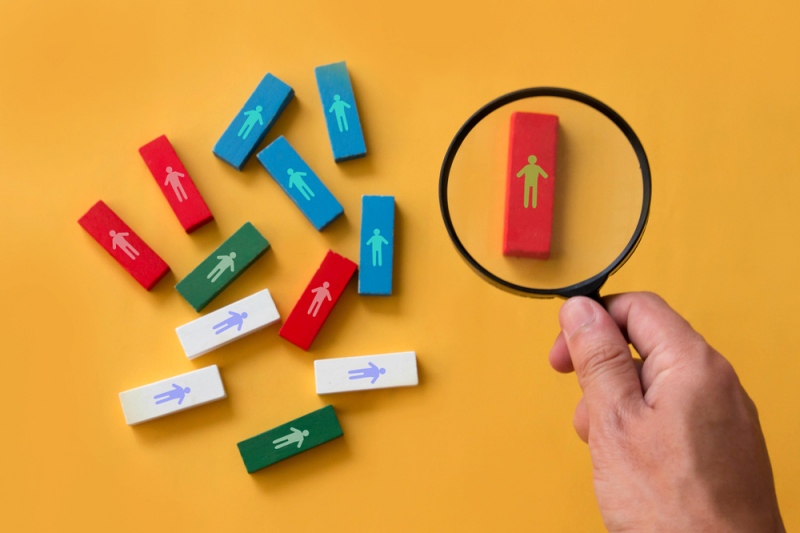 Thinking of starting a new law firm? The idea can be exciting, but the process is excruciating. From hiring the right people to executing effective marketing strategies, there are many challenges the business needs to address. To make success an easier feat, make sure to not commit the mistakes that we will briefly list below.
Failing to Embrace Technology
For a firm that is just starting out, technology is an important investment. One of the most important is law management software. It also functions as a legal billing software, making it easy to manage and customize invoices. The firm can also use the software to manage and streamline schedules, as well as for document management.
Looking for the right software to use in your new law firm? One of the best options worth considering is Rocket Matter.
Setting the Wrong Price
In one survey, 85% of the law firms that participated reveals that they conduct proactive conversations with their clients when setting the price of their legal services. Only a few firms report having formal pricing arrangements. This shows how important pricing is in making customers happy. It is also important to consider the competitive landscape to set the ideal price.
Not Hiring the Right People
The right hiring decisions can also affect the success of a law firm. Not just for lawyers, but even for paralegals, the firm should employ a competent workforce with the knowledge and skills that can propel the growth of the organization. Without talent, the firm will fail to achieve its goals and will not be able to meet the expectations of its clients.
Ignoring Marketing
Even in the legal sector, marketing is crucial. It promotes the services the firm provides, so it is important to do it the right way. You don't have to spend a fortune to execute an effective marketing campaign. Social media marketing, for instance, is cheap but highly effective in capturing the attention of your target market.
Refusing to Learn
Learning is a continuous process. Whether it is for lawyers, paralegals, or researchers, among others who are working in the firm, learning should never stop. Even if the law firm is new, it should invest in educating its people, such as through training and workshop. This makes it possible to harness the organization's best assets – its people.
Lack of Differentiation
Like in any other business, one of the biggest challenges for any new player is to stand out in a competitive market. You need to find a way to be better than all others, providing clients with reasons to choose your service. Differentiation is crucial in the new legal marketplace. There are three major components of creating a differentiated law firm – practice, delivery capability, and customer satisfaction. Through differentiation, it will be easier for the law firm to dominate the legal industry.
From the failure to embrace technology to lack of differentiation, this article noted the common mistakes a law firm should avoid. By not committing these pitfalls, it is easier to succeed even in a competitive marketplace.