5 Things Will Affect Your Insurance Rates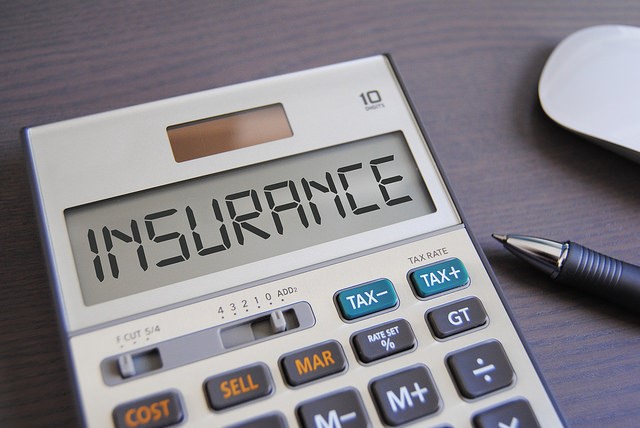 Every state in the United States of America requires their drivers to have car insurance in order to drive legally. New Hampshire and Virginia don't require insurance, although uninsured Virginians are required to pay $500 per year, and people in New Hampshire are held liable for damages up to $50,000. Basically, we can say that the entirety of the United States requires insurance.
But not everybody gets insurance to avoid legal trouble — they take out policies to protect themselves, their assets, and others. Either way, insurance isn't free, and providers charge based on your personal characteristics, and things you've done before. While you can't change your gender, age, or race, it's possible to control several other things insurance companies use to calculate risk.
Here are five things that will undoubtedly affect your car insurance rates, none of which you should ignore.
Marital status
While many traits insurers look for can't be changed, marital status can. Insurance providers have found that people who are married are safer drivers than single individuals. This makes sense as adults often "slow down" in life when they buy houses, cars, please their significant others, and protect their children.
Geography
If you live in, for example, places with younger populations or more accidents, you'll be charged more for car insurance. There's nothing to affect insurers' views on geographic location other than moving away, on your own.
Driving-related legal issues
Fortunately for trouble makers and good people who've slipped up in the past, insurance companies don't factor misdemeanors and felonies outside of driving into risk calculations. This means they do care about times you've driven without seat belts or got parking tickets — both of which are misdemeanors — and driving under the influence — a felony — all the same. More serious issues cause higher premium rates, as having a DUI on your driving record is not good.
Credit score
Many people aren't aware of how widely credit scores are used. It's wrong to believe that credit scores only matter for securing favorable interest rates or loan terms, as insurance companies use them as often as those in financial services. Delinquent accounts, late balances, and maxed-out credit cards.
Occupation
Yes, your job matters, too. People who drive for a living have higher premiums, while railroad conductors — even though they travel a lot — might not. Generally safer occupations' members have lower premiums than those in riskier trades, as well.
As already established, pretty much the entire United States requires car insurance. Whether you actually want insurance for personal reasons or not, you might as well lower premiums as much as possible. Improving upon the factors mentioned above, among the many others weighed by insurers, will help lower your rates.
Tags :
Credit Score
Insurance Premium
Insurance Rates