What Entrepreneurs Need To Know About Domain Backorder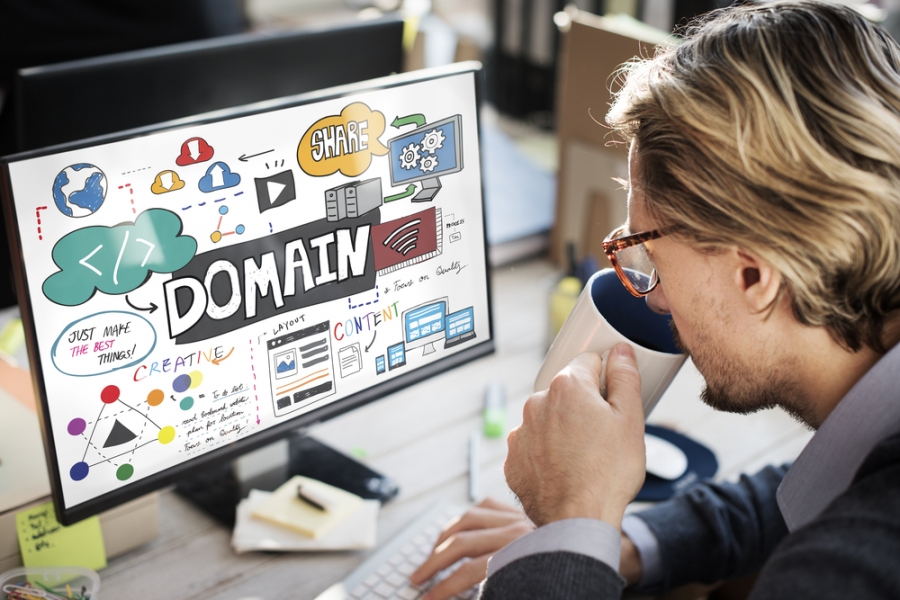 As an entrepreneur in the Internet age, after fixing all the necessary legal documents to make your company legitimate, the next thing you will do is create the webpages for it. This means you will set-up social media accounts like Facebook, Twitter, Google+ – the works. This also means that you will have to create a website for your company where all the information is collated.
But there is just one problem: the domain name that you want has been taken by somebody else. Before you brainstorm a new domain name or abandon setting up a website completely, you should know that there is a solution. The process is called domain backorder, and you can easily do this with any web hosting or domain registration company like Crazy Domains.
Introduction
Domain backordering is a service offered by Internet domain registering sites. This means that as their customer, you are allowed to register a currently held domain name that is soon to expire. Note that registering does not mean you own the domain name automatically, it just means that you have a claim to it.
There is a waiting period after a domain name expires, leading up to the deletion of the webpage. It usually takes about three hours for the page to be deleted. Afterwards, it will be available for users who have dibs on the domain name. Given that the previous owner did not renew their ownership before the name expired, they will not be able to get it back.
Domain Backorder Process
Your domain registrar will attempt to purchase a dropped domain name for you as soon as it is available. However, if 2 or more people have laid claim on the name, it will go to a private auction. For this one, only the domain registrar who was able to grab the name is allowed to hold the auction.
Customers of the domain registrar who have backordered the domain will start bidding on it. At this point, you should know how much you are willing to spend on that domain name if it reaches a critical point. Meaning, if no one backs down from the bidding,you should know when to let go of it. Only then should you consider getting your next domain name option.
Tracking Domain Name Expiration
Remember that you can only backorder domains that are about to expire. You can find out when your domain name choice expires by doing a WHOIS search. You will find a search field on the WHOIS website. Just type the domain name that you want, press search, and it shows you important details about the domain. This includes when it was purchased and when it expires.
Another important note: there might be domain names that you are not allowed to backorder. These are usually names which has a trademark on it or other legal issues. Other than that, everything else is ready to be backordered.
If you are establishing an online identity, consistency is key. It would definitely look sketchy if your company website's name is different from all of your webpages. So before you consider your next best choice, give domain backorder a chance to get your first option for you.