5 Great Bed And Breakfasts For Motorcyclists Across The USA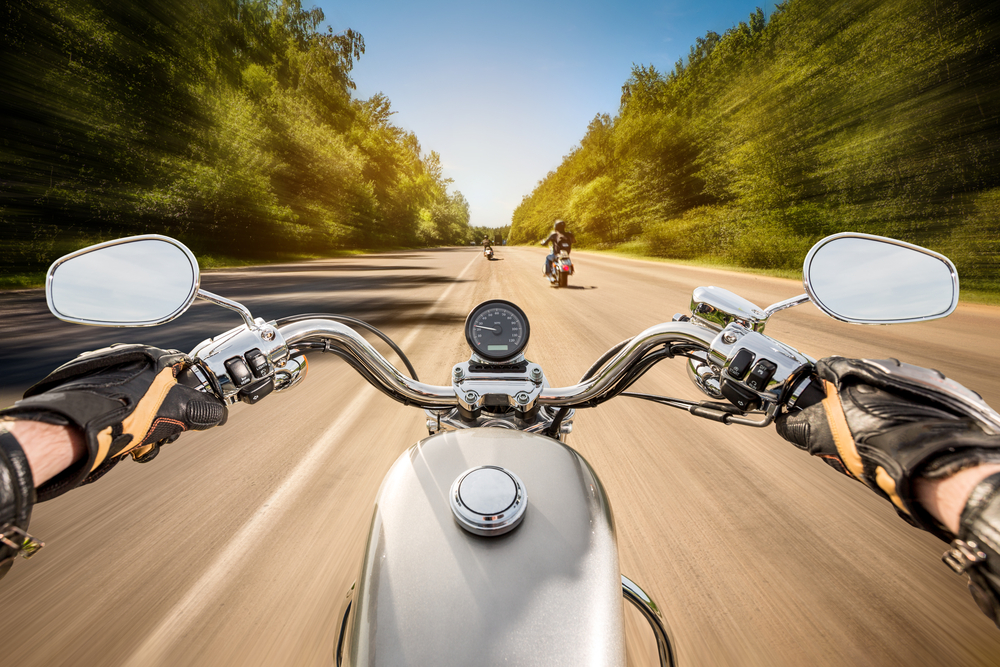 After a day of riding, there's nothing better than coming home to a comfortable bed and some friendly faces. Now you can find a home on the road at a place that will make you and your bike feel like welcome friends.
If you're planning a motorcycle trip and looking for lodging that's not just the usual faceless motel, these five biker-friendly B&Bs should be on your list.
This charming inn tucked away in historic, biker-friendly Colonial Beach offers a quiet, secluded getaway on the Potomac River. Enjoy comfortable beds, evening wine and tapas by the fireplace, and a full breakfast every morning as you explore the Virginia wine country and the beautiful shoreline. The River Terra offers secure motorcycle parking and cycle washing facilities. If your travels into Colonial Beach inspire you to buy some antiques or other vintage finds, the River Terra will arrange to ship your purchases for you.
Information: 37 4th Street, Colonial Beach, Virginia 22443. 703-304-5274
West Virginia is full of adventure, including mountain rides of breathtaking beauty. Come off the trail and enjoy the friendly hospitality at the Old Clark Inn, where you'll find secured, covered motorcycle-only parking and other biker-friendly amenities. This clean, laid-back inn is just off the Greenbrier Trail and has close-in amenities, including a bike shop and garage, all within walking distance. After a long day exploring the countryside, be sure to get a good night's sleep in for the next day of adventure. The inn is owned by two hiking and biking enthusiasts who can point you to all the best local rides.
Information: 702 Third Avenue, Marlinton, West Virginia 24954. 1-800-849-4184
Owned by a biker who fell in love with this scenic spot near Bryce Canyon, the Galaxy's motto is "bikers, burgers and beds." Here you'll find the sparkling, retro-styled Galaxy Diner, the cozy Café Motel that includes motorcycle-themed rooms, and an on-site bike shop and bike garage. It's everything the weary biker needs, and it's close to some of the most stunning scenery in Utah.
Information: 216 N. Main Street, Hatch, Utah 84735. 435-735-4017
This biker's dream is located in Calaveras County, California, where you'll find great rides through the Sierra mountains. It's owned by bikers who know what it takes to make you feel right at home. The nine-room, Victorian-style inn offers a full breakfast every morning, a hot tub, relaxing surroundings and home-cooked food. You'll also find secured motorcycle parking and a well-stocked workshop for doing bike maintenance and repairs.
Information: 247 W. St. Charles Street, San Andreas, California 95249. 209-498-2080.
For the ultimate romantic getaway, wind your way through the Hocking Hills of Ohio to this luxuriously furnished, fully restored farmhouse. Located on Lake Logan, the inn features spectacular amenities including a honeymoon suite, a common room with a fireplace and special romance packages. Take in the sights at Logan Park, local nightlife and the Motorcycle Hall of Fame Museum while enjoying motorcycle-friendly parking, tours and other amenities.
Information: 29055 Evans Rd, Logan, Ohio 43138. 740-380-9567