4 Hidden Sources Of Money That You May Not Know About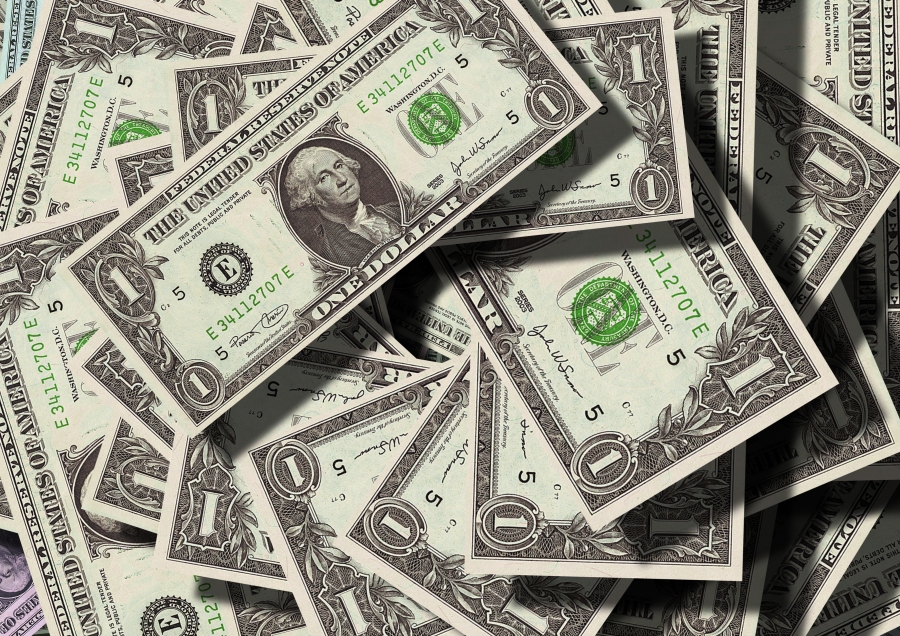 Most of your adult life is dedicated to your job and making money. This money can be used for any number of things, but it can quite a problem if you are short at any point. While looking for another job is a possibility, there is no guarantee that you will be able to find a better one. If you are short money, why not try something new in addition to your job?
Bank Accounts
Finding the right place to keep your money is just as important as making money. You need to make sure that you choose a reliable institution, but don't just look at reputation. Most banks and credit unions offer rewards for opening a new account, and some of them even have on-going rewards. Try to find a bank or credit union that best fits your spending and saving habits.
Additionally, there may be bank accounts that you have a claim to that you are unaware of. These may be forgotten accounts from relatives who passed away or any number of other reasons. Finding this missing money is relatively easy. There are multiple businesses and websites that will do the research for you, allowing you to claim money that has been lost or forgotten, with a minimum amount of hassle.
Selling Old Items
Over your lifetime, you accumulate quite a large number of things. Some of these things get used regularly, and some of them you may not even realize you still have. Every year, go through your home and see if there are things that you have forgotten that you have that you can get rid of. Additionally, you can use this time to clean out your closet of clothes that no longer fit or you no longer wear. All of these things can be sold, either online, at a yard sale, or to a consignment store. Not only will this free up space in your home, it will generate a little extra cash for you.
Pet Care
This idea is one that you have probably heard of, but you may have never given it much thought. If you are good with animals, you can start a part-time pet care business on the side. If you have a lot of extra space, you could even use part of your home to board pets when their owners are out of town. For those of you who can't take care of other people's pets in your home, you can go over to their house, walk their dogs, or volunteer any number of other services. This is a very lucrative field, and there is never any shortage of people who need a little extra help with their pets.
Freelance Business
If you have a marketable skill, especially one that can be done on a computer, there is a world of opportunity in freelancing available for you. You can contract with a company or you can work on projects for individuals. Best of all, you aren't required to work at any certain times, so you can just work from home when you have the time. There's an array of web-based platforms that bridge freelancers and those who need to hire them, so you don't even have to worry about setting up your own business. Just apply for a membership or sign up with one of these websites, and away you go.
These four ideas will put a little extra cash in your pocket, without requiring you to spend your whole life at work. Look around for opportunities that present themselves, and don't be afraid to try something new.
Tags :
bank accounts
freelance
hidden money