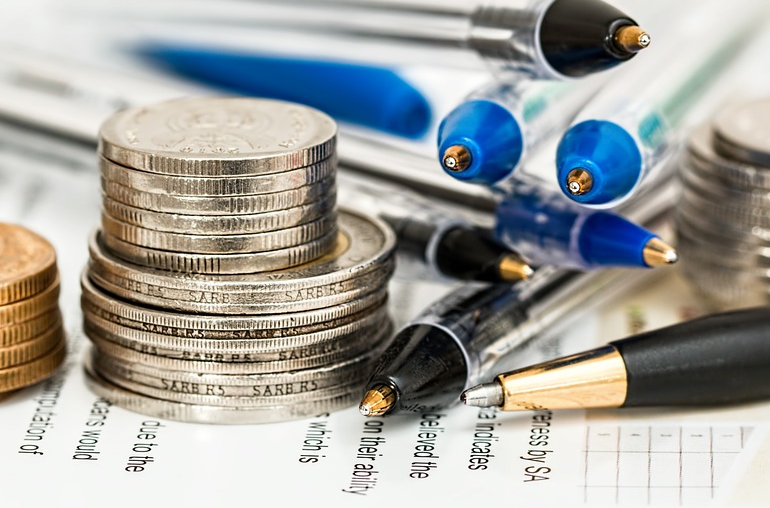 Insurance is simply a part of life these days. With the recent fires, hurricanes, and flooding, insurance seems to be on many people's minds. Though many people don't carry the amount of insurance they need, knowing what you should have can be a good place to start. To know what kinds of insurance you need and how much you need to buy, you have to know where to start your insurance. Here are some beginning steps to take when looing at this investment.
Determine What Insurance You Need
The first step in starting your insurance search is determining what types of insurance you need. If you own a home, you need to have some kind of homeowner's insurance. If you rent, you should have renter's insurance. Health insurance, while not mandatory, is important, especially depending on your health and age. If you own a car or even if you don't, but drive regularly, you should have auto insurance. Life insurance can be a good idea if you have children or someone else counting on you.
Figure Out How Much Insurance You Need
The next step in your insurance search is to figure out how much insurance you need, and it's often more than you might think. For homeowner's insurance, you typically need enough to be able to rebuild your home, which in fast-growing real estate markets can be a lot more than what the house is assessed or appraised at. Life insurance typically needs to be enough to pay off debts you have, while replacing your income for several years. With car insurance, it's good to carry not only enough to cover damage to your car, but also plenty of liability coverage as well, so you don't wind up needing a car accident lawyer for the underinsured. Talk to a specialist to see what the recommend in your situation and financial circumstances.
Shop Around
The final step in your insurance search is to actually shop around first. You can do this in person, on the phone, or over the internet. You can do the research on your own, getting recommendations from friends and family, and doing social media and other searches, or you can use an insurance comparison site online. The key is to get quotes from at least three insurance companies. Insurers have different underwriting policies, so you could get very different rate quotes. Getting more than one policy from the same insurer, called bundling, often gets you discounts, which will make your costs even lower.
Insurance is an important part of life that many people ignore. If you don't have insurance or don't have enough, you could face severe financial hardship. It's important to determine the types and amounts of insurance coverage you need and then shopping for the best deal on a policy.
Tags :
finance
insurance
internet
online