Tips To Have In Mind When Budgeting For An Electrical Wiring Upgrade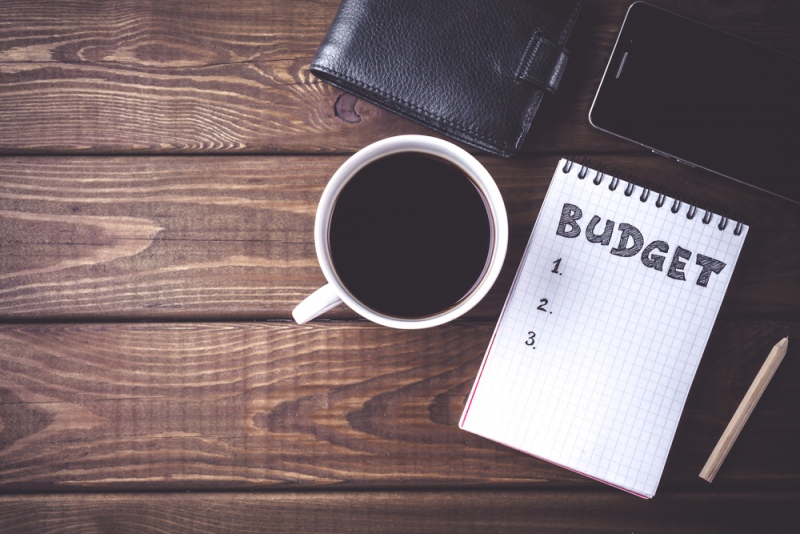 While it is important for you to spend money on high-quality wiring materials for maximum safety, there is no need for you to spend way too much.
Upgrading your electrical wiring at home doesn't always have to be expensive. You can perform a wiring upgrade project that is both safe and affordable at the same time.
Why A House Electrical Service Upgrade Is Important
If you are not having enough power in your house, upgrading electrical wiring can be good for you. Voltage drop-offs can actually damage some of your sensitive electronics. This clearly shows that having enough power in your house is important especially when it comes to electrical house safety.
Although there is enough power in your home, you will require additional outlets. This will help you evade relying on a tangle of extension cords and power strips. This can be good for the safety of your home. If you are not sure, which electrical devices to buy for your house, consider visiting Trimantic.com and all your questions will be answered.
The Average Price of Upgrading Electrical Wiring
In the past, the standard household power was 60 amps. However, things are different these days. Modern homes require about 200 amps so as to run high-tech appliances.
The average price of upgrading electrical service panel from 60 amps to either 100 to 200 amps may range between 800 to 3,000 US dollars. You will need to have this information when planning for the project.
New Wiring 
If your home is more than forty years old, improving electrical wiring can be helpful especially when it comes to handling increased electrical loads. Upgrading electrical wiring may not be a simple task. You will need to open up the walls if the wires are located inside them.
The average cost of a whole-house rewiring project — including running new wires, opening up the walls, connecting outlets, fixtures, and switches, and mending the mess can be between 3,500 and 8,000 U.S dollars for an average-sized house. The cost for rewiring a larger house or home with restricted access to the walls can either be 20,000 dollars or more.
Rewiring at The Right Time
Rewiring a house can be expensive and messy. However, with proper upfront planning, you can reduce the cost. Hence, you can turn the rewiring project into an opportunity to add better, more updated wiring features.
The right time to upgrade your wiring at home is during a renovation project. During such projects, your subcontractors are likely to open up the walls, and the electrician will find it easy to access the wires inside the walls. The project will be cheaper because refinishing the walls will actually be part of your renovation project.
Planning Ahead for Future Power Requirements
Structured wiring is not only an excellent investment, but it is also a marketing benefit, especially if you are planning to sell your house in the future. Structured wiring is commonly used when referring to heavy-duty data and electrical cables designed to accommodate communication and entertainment devices, such as the internet, phones, and household lighting and heating systems.
Final Thoughts
Upgrading the electrical wiring of your house can increase your convenience, comfortability, and safety at home. Proper upfront planning will help you perform the whole wiring project without breaking the bank.