4 Must Have Tools For Running A Small Business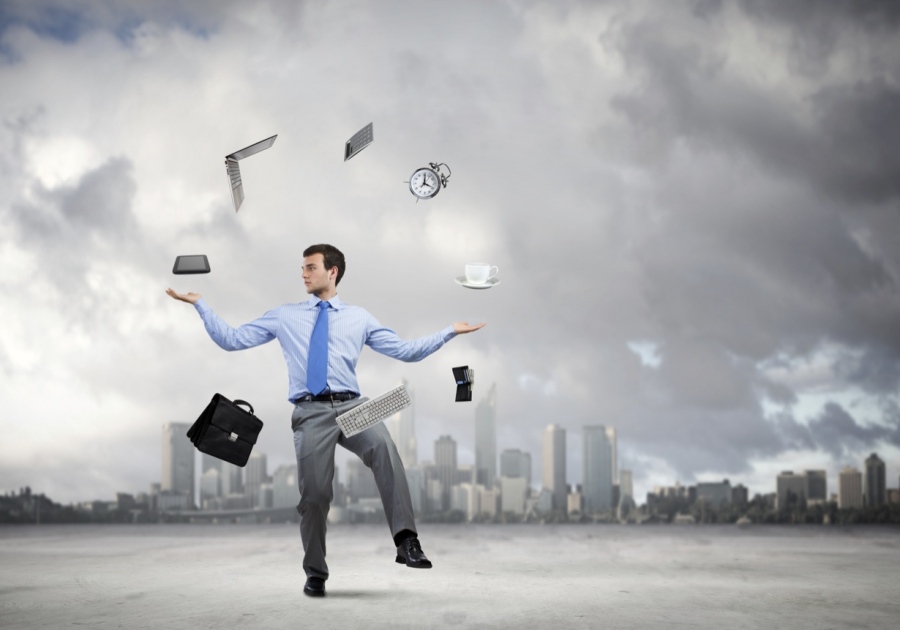 We know that running a small business is difficult and can be trying at times, but did you know there are tools out there to help you? Here are our top 4 must-have tools that can help any small business today.
Square
Does your small business go out on the road often? Whether you're travelling to markets, festivals, or trade shows — getting a Square for your business can really help you sell your product. Most people don't carry cash anymore and with the Square, you can take credit card payments with minimal to no fees tacked on to your expenses. However, you do need to be connected to the Internet to process payments from your customers.
MailChimp
It's so important to get the word out when you're a small business. MailChimp helps you make that happen through email marketing without much tech or design experience required. All you need to do is create compelling content for those emails and a contact list.
EchoSign
Do you want your business to be more eco-friendly? Or maybe you're just tired of all the papers, contracts and loose documents all over your office? EchoSign might be the right tool for you. They make it easy to sign documents, save them and ultimately saving paper and time.
High-Speed Internet
Of course all of these tools will only be as beneficial to your business as how good your internet connection is. If your Internet connect is poor, then it may be time to upgrade or change your Internet provider. Time waiting for your payment to processor document to upload is time wasted and potentially draining on productivity or other more important resources.
Tags :
business success