Small Town or Big City: What's Right For You?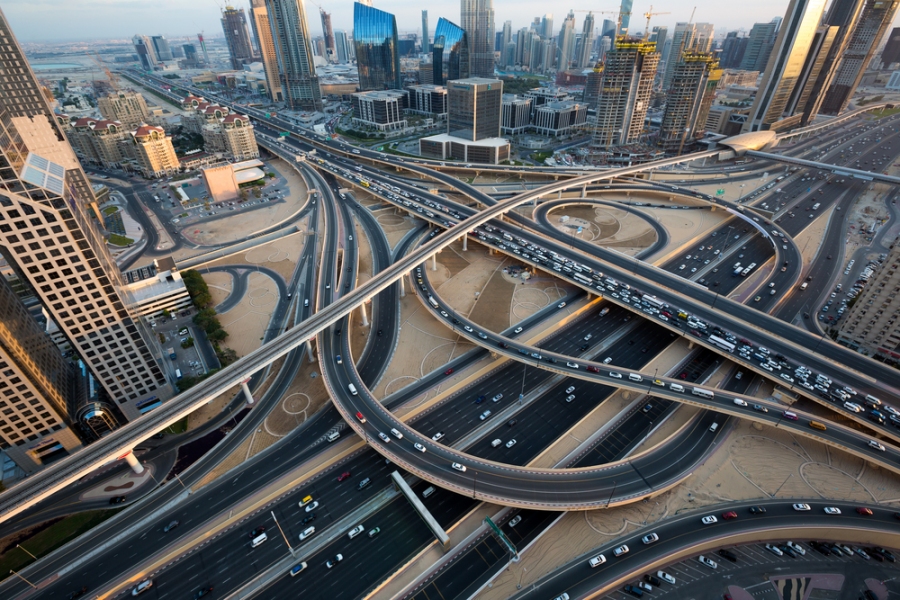 One of the biggest decisions we make in our adult life is where to live. Growing up, you didn't have much choice in the matter, which was certainly easier, but that came with a lot less freedom. Now you have options, though, and that means it's time to look at the pros and cons of rural life vs. living in a major metropolitan area.
Small Towns

When you go to sleep at night, what do you want to hear? If you only want to hear the sound of crickets chirping, then a small-town existence may be just what you need. They may not roll up the streets at sundown anymore, but everything does shut down at a more reasonable hour in small towns. You're more likely to run into your neighbor at the local grocery store, in part because there's only one or two grocers around. If space is what you value, a small town likely has more of it to spare. The real estate in smaller towns is generally cheaper as well as more plentiful, so you'll probably want help from an experienced real estate agent. Small towns sometimes have a reputation for being wary of outsiders, but once you've made a (hopefully positive) impression, you'll be known as just another one of the locals. The air is cleaner and easier to breathe, although you should probably watch out for the smell of fertilizer wafting down from your neighbor's farm. If you want to, you can even start your own farm and make "waking up with the chickens" a literal thing you do. Many people consider small towns ideal places for raising a family, especially if they want a backyard where they can watch their children play. There will generally be fewer entertainment options in small towns, but maybe you prefer just sitting on your back porch and reading a book to squeezing into a crowded concert hall. If that's the case, a small town might be perfect.
Big Cities

Big cities have more options, but that also comes with higher costs. The rental markets in places like Seattle and San Francisco have been exploding in recent years, with few signs of slowing down. There's an old rule that says you shouldn't pay more than 30 or 40 percent of your income on housing, but that's going by the wayside in many large cities. The good news, however, is that the increased cost of living usually comes with increased job opportunities. And once you find a job and a place to live, you'll be in the middle of everything. Whether you want Chinese food at midnight or Ethiopian food at noon, a city should have it available. More people also means more dating opportunities, which is why a lot of singles prefer trying to date in a major metropolitan area. If cultural diversity is important to you, you're also probably better off heading to a place with at least a few hundred thousand people. One big consideration, however, is traffic. If you just bought a new car, it may be frustrating to spend a lot of time waiting on a clogged freeway. Public transportation options vary widely depending on what part of the country you're in, so make sure to check things out beforehand and see if you'd be comfortable taking a bus, train, or subway to work everyday. In many cases, the roads simply weren't built to handle all the cars that are crowding it nowadays, so your office may even offer discounted or free public transit passes.
No matter where you go, there will be sacrifices involved. Every place has its own unique issues, regardless of if the population is one thousand or one million. But if you take some time to really think about where you feel most comfortable, you'll be on your way to a happy, fulfilling life in a place you feel proud to call home.