Why Offline Retailers Are Going Online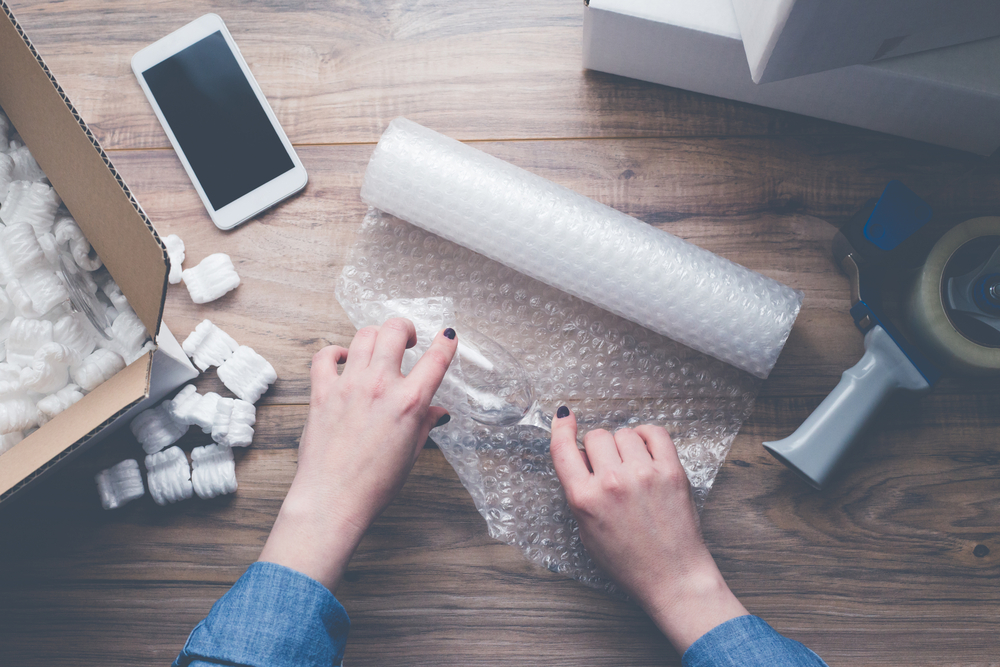 In the 21st century, the internet is boomed with rapid speed and given immense options to offline sellers to sell their products and services online. An online store opens the door for multiple selling options in the global market what cannot be done via offline business. The research says that India is becoming the center point for e-commerce businesses. There are various problems that suck the offline stores such can be impulse spending during the start-up phase, overestimating stock, unexpected expenses, high overhead costs etc. and still, they cannot create their outreach to the global customers. And of course, we cannot ignore the rising consumer acceptability and mobile e-commerce which is also the biggest reason for offline retailers to come online.
Advantages- Why Offline Merchants Are Coming Online:
Here are the advantages why offline merchants or retailers are coming online: In the present era, various busy individuals carry out their shopping experience during office hours using their official computer or their smart phones. Hence, it becomes essential for offline merchants to have online space whereby they can also be visible to those busy working individuals.
It's not easy to attract customers at the offline outlet but there is always a space to attract buyers by offering them relevant discount coupons. and this is the reason why various offline merchants are opening their e-commerce stores. Shopping stores like Croma, Lenovo, HP, Shoppers Stop, lifestyle, Puma, Max fashion, Big Bazaar, Reliance Mart etc. have created their online space in recent years just to attract more customers and sustain their market image.
You cannot visit each and every buyer's home to offer attractive deals and discounts in case of offline shopping store but online marketplace opens the door to create outreach to the maximum number of buyers by email marketing or via Google Ads. Although offline retailers take recourse of bill boards, road side hoarding, or ads on crossings etc. but current users love to check their mobile notifications while waiting on red light rather than having a view on those road side banners.

Now let us unfold the advantages of discount coupons.
Coupons and offers attract the new customers as well as sustain the existing customers. By offering the offers or discounts, for instance, fab ajio coupons, maxfashion coupons, fab tata cliq coupons etc. retailers can set short term sales goals and can increase the sales in comparison to regular sales.
Using coupons can be a reason of early stock clearance that also free ups the stock room and can help out the businesses if they are in danger or suffering financial issues. Offering the deals and discounts in the form of coupons also works well to remain competitive and encourage the buyers' loyalty.
Thus, the rising buyers' acceptability towards the online shopping compelling the offline merchants to come online in order attract more customers and to boost the businesses. We deal in providing discount coupons for all the e-commerce sites including, Flipkart, Tatacliq, Max Fashion, Ajio, and much more. Our online presence can be seen on fabpromocodes.in where retailers can place their discounted coupons and buyers can avail those discounted coupons.