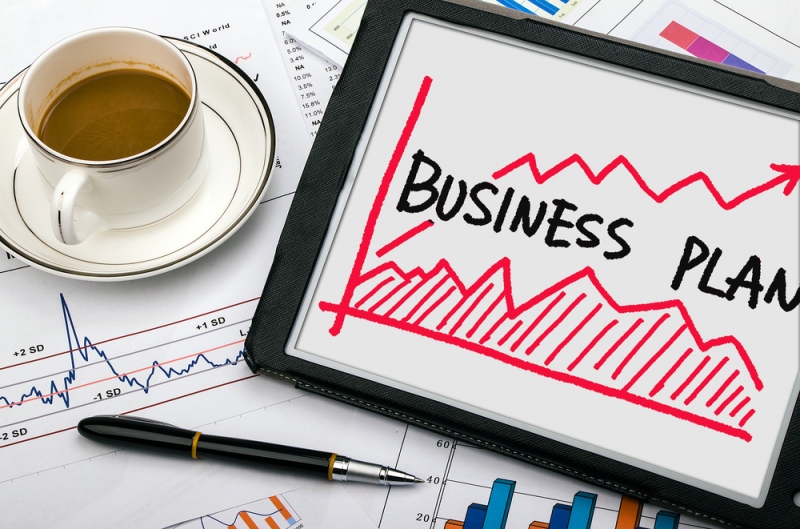 The advent and continual development of the internet and communication technologies are making it easier for anyone to work from home and run a business. This is a great opportunity for people looking to have flexibility while also making a decent living, such as college students, artists, or even stay-at-home parents. It isn't too hard to find jobs that are flexible with low pay or inflexible with high wages — but what about something both flexible and good-paying? Finding jobs where flexibility and payment are high can be difficult; therefore, creating an income stream is a great alternative. If you're looking to generate your own income, read on.
Online platforms
The internet hosts several marketplaces that provide anyone with a computer and an internet connection with an opportunity to make money by selling products online. You are most likely familiar with these websites which include eBay and Amazon. However, there are other places that are less known such as Bonanza. Even Walmart allows independent businesses to list and sell from their website. The advantage is that anyone can open an account and start selling immediately. However, this is also a disadvantage as the entry barrier for this type of business is low, meaning that competition will high. Sites like eBay and Amazon use seller reputation by establishing feedback systems and other techniques to promote sellers with more experience and a proven track record and provide buyers with a transparent way to evaluate sellers.
Developing a business plan
The first step to selling online is to open an account and purchase a few items. Determine which marketplaces to start with and generate some history by purchasing some low-cost merchandise. The reason is twofold. First, you will generate some feedback as a buyer. While the number may not be high, it is enough to start with. The second reason is so that you learn how experienced sellers communicate with buyers and pack and ship the items. Make notes about the type of messages that the seller sends after the transaction takes place, how the business describes the merchandise, and what the businesses' return policy is. Afterward, think about a strategy for the products that you will be selling. For example, what will your return policy be? How will you describe your item? What mail carrier will you use? These will be refined later once you source the products that you wish to sell.
Sourcing products
Once you establish how you want to operate your business, research how to source products. Online businesses have many options for obtaining merchandise. Depending on the amount of capital available for investment, you can look into buying a few items at a flea market or thrift store to purchasing merchandise sold at wholesale. If the money available for investment is low, start with a few items. As you sell and build a reputation, you can buy pallets. These will provide a larger profit margin and can help develop the business, especially if you're buying liquidated, close-out, or refurbished merchandise. However, pace yourself and build the business wisely. Make sure that product is checked before shipping, and deliver on what is promised. Negative feedback and opened cases against you are a sure way of ruining your business, so focus on maintaining high standards of customer service. With happy customers, the business will grow and blossom!