Choosing the Healthcare Plan for You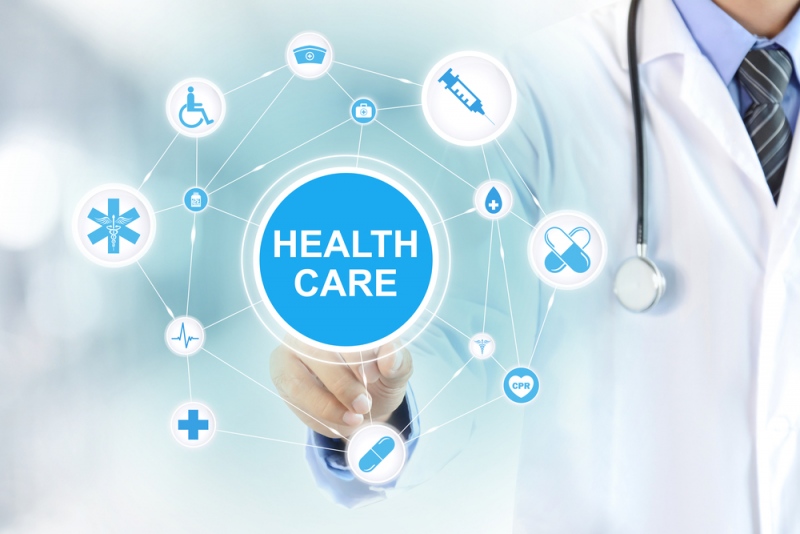 Getting the right healthcare plan for yourself or family can be a daunting tasking if you're unsure of where to start. We've come up with a short but comprehensive list of aspects you should look into when getting the best healthcare insurance plan whether as an individual or through your employer.
Know your options
Most of the people with health insurance get it through their employer. If you're however not one of those, expect to pay quite a bit out of your pocket as compared to what an employee would pay. Where you can start is by looking at the Affordable Care Act for your state or the federal marketplace for the lowest premiums. Depending on your ZIP code you can choose between the two.
The other option is going straight to an insurer or acquires one through a private exchange. You will, unfortunately, not be eligible for premium subsidies as those are income-based.
Compare plans
Once you've got a selection, look through the basic summary of benefits. Some things to look at are the clinics and doctors you'll have access to that determines the out-of-pocket costs. If your employer covers you, should you wish to upgrade, asking the human resource manager or administrator for the summary of benefits could help you know where and who you can see. You can perhaps opt to pay an extra sum per month should you wish to see a doctor or visit a clinic that's not covered by your plan.
Look at you history
If you're getting a cover for yourself or your family as well, it is essential to look into your medical history. Aspects such as ambulance costs or whether you need a referral to see a specialist or a procedure is done dictate the type of plan to go for. If you like holistic approaches like Kanida Chey, you can look into that too. Though you may not be able to predict the future with regards to your and their medical needs, it'll help you make an informed decision that serves you best in the long run.
Compare the networks
Speaking of referrals, examples are PPO (Preferred Provider Organization) and EPO (Exclusive Provider Organization) where you don't need a referral to see a specialist. These insurance plans work best for people who'd instead choose their doctors or don't always have access to those within their network.
With HMO (Health Maintenance Organization) or POS (Point of Service Plan), your doctor will select and refer you to a specialist. You can go for this option because it will be their responsibility to ensure that visits to the specialist and medical records are coordinated. Should you wish to see someone, not in the health insurance plan, you just need to get a referral from your doctor in advance to avoid paying more than you ought to. Settle for a program that gives you more options within your area.
Out-of-pocket costs
The lower the premium, the higher you have to pay for selected services. Before settling for a plan, look at how much the insurer is willing to pay for and what costs you need to cover and list your non-negotiables. It is also dependent on the frequency with which you see a doctor, require expensive medication, need surgery or the age of your children, among other factors.
Take away
Once you've known what you require on your insurance cover, compare benefits and note their strong points. If they align with your non-negotiables, they may just be the plan for you.