A Guide on Choosing the Right Lighting for your Home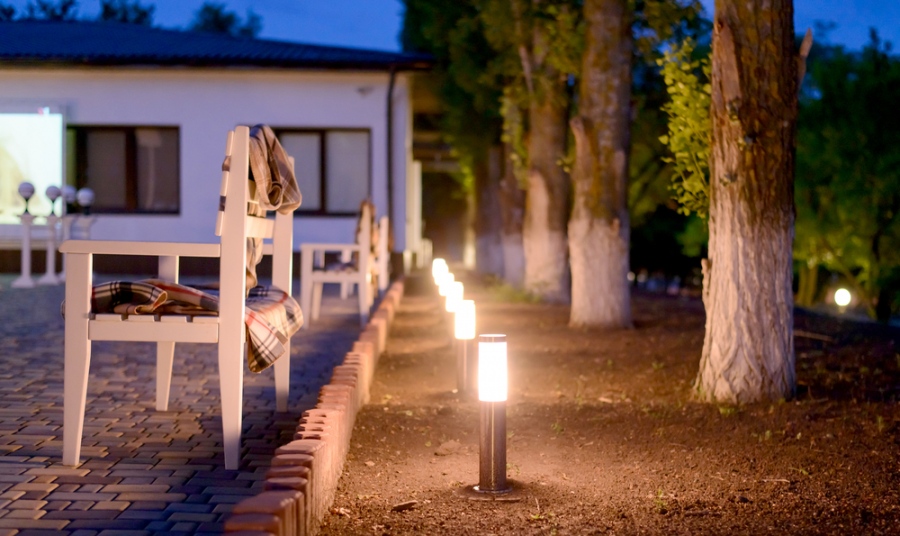 A flicker-flame light bulb is a type of a light bulb that has a carbon filament that oscillates inside a glass. When the filament oscillates inside the glass, it creates a flickering effect. Unlike the standard light bulb, the flicker flame light bulb is known to have a lower wattage power. The flickering effect only occurs if the bulbs are installed vertically. These bulbs are designed to replicate the Victorian-style gas lamps that were used years back in colonial homes. Flicker flame light bulb is commonly found in porch fixtures. They can also be installed in outdoor post lamps, wall sconces, candelabras, and chandelier. In this discussion, we talk about some of the tips to consider when picking the perfect lighting for your home.
Provide Lighting for the exterior of your home
The sidewalks, walkways and also the perimeter of your homestead need to be lit with some ambient lighting. Dim lighting on the exterior of a homestead is known to act as a welcome sign for intruders. If the exterior of your home is too bright, then it may be costly and disturbing to neighbors. You need to consider installing floodlights at the exterior corners of your house. These lights also need to be motion activated; this will help to deter intruders.
Wall Sconces for décor
Wall sconces are known to provide washes of light against your home's exterior walls. This décor helps in creating an ambiance mostly in the evening hours. Direct sconces that point upwards or downwards help in focusing or architectural elements of your home. This, in turn, helps draw attention and also plantings that are around your home.
Multiple light sources for one space
Inside your home, it is advisable to use multiple light sources for one space. Rooms such as the kitchen, bedrooms and also living spaces will require multiple sources of light. In the kitchen, you can also install counter lights. These lights will help provide a great lighting task.  In the living room, it is also advisable to use floor lamps next to your favorite reading chair or next to a couch.  In the bathroom area make sure the lightning that is at the mirror is free from any shadows and any glaring light. You can use a flicker flame light bulb in places like the kitchen or on the hallways in your home.
Night lighting in nurseries and Kid's rooms
A great tip on lighting on nurseries or kid's rooms is to use night lighting. This is because night lighting is preferable for children when they sleep. It is advised to use night lighting for kids' rooms because this kind of light helps small children from getting scared at night. This light is also beneficial to the parents because it helps them to navigate through the dark. If you have a nursery in your home, consider installing a wall sconce or a table lamp.  Parents who change kid's diapers can use this type of lighting.