5 Things You Should Consider Before Buying Life Insurance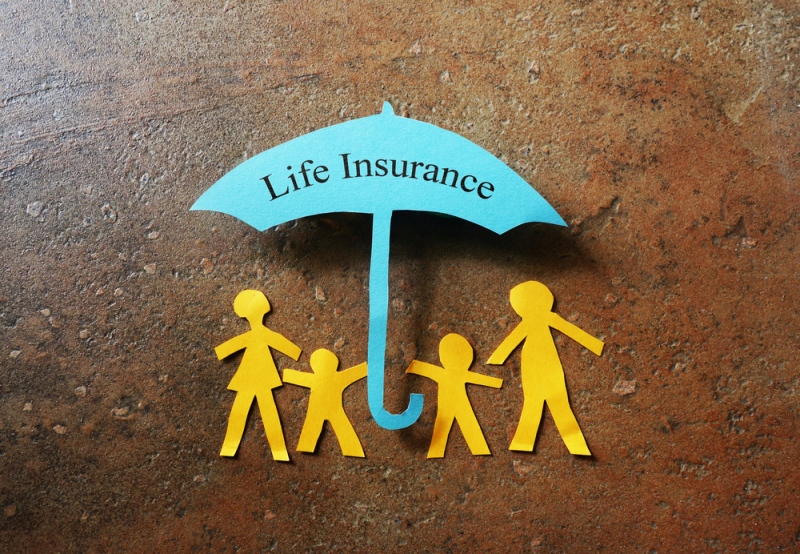 Our financial decisions are often influenced by the opinions and experiences of other people like our friends, colleagues etc. You have loads of questions in your mind while you take any financial decision especially choosing life insurance. Life insurance has become an essential part of everybody's life today. It is an important financial decision as your future depends on it. You need to be very alert and analyze the pros and cons of the chosen plan.
If you are planning to buy life insurance, then give a pat to yourself because you have taken a right decision. However, you also need to be aware of certain things before actually buying the life insurance. You may not understand everything about the insurance policies but ensure that you consider some basic things before buying it-
Here those the most important five things which you should consider-
Know your needs-
Identify your goals and aim. Think about your family, the number of dependents and their current and future needs, how many family members are working? You need to have answers to all these questions because those answers will help to decide how much coverage, you will need. Understand the purpose of buying the life insurance. Do not buy insurance only to achieve secondary goals like tax saving. Make sure you buy life insurance for primary reasons.
Always compare the insurance policies-
Before buying a policy, you need to compare the features of various insurance policies. There are two basic types of life insurance i.e. term insurance and the other one is savings cum protection insurance. Comparatively term insurance is cheaper. On the other hand, saving cum protection insurance gives you a benefit on maturity, which is also equal to the sum insured, plus you also get a bonus. Whereas term insurance is only for the financial protection for your family against your premature death but you will not get any personal benefits. You need to take a decision considering your immediate and the future needs.
Choose a cover that is affordable to you-
After identifying your needs, understand the annual premium you will be paying. You will be paying the premium every year for next few years so consider your future commitments, expected expenditures etc. before you sign the dotted line. Ensure that you will be able to pay all the premiums of the entire policy. If your needs are more, then it will not be feasible to go for the saving cum protection insurance plan.
Understand the renewal policies-
Understand the terms and conditions if you wish to renew the policy for another term; also talk to the company representative if the premium would be fixed or variable. Are there any additional charges, taxes, this piece of information would help you to reach a conclusion and take your decision.
Read all the terms and conditions properly-
Never sign a policy document without reading and understanding it thoroughly. You should read all the terms and conditions along with the features. You should be aware of premium amount, benefits, riders, the process of policy settlement and various charges. Don't just get attracted by the perks. It is important to understand the 'ifs and buts' in the policy.
Taking care of these points would ensure you are choosing the right life insurance so be aware and make others aware too.