Your Options For Elder Care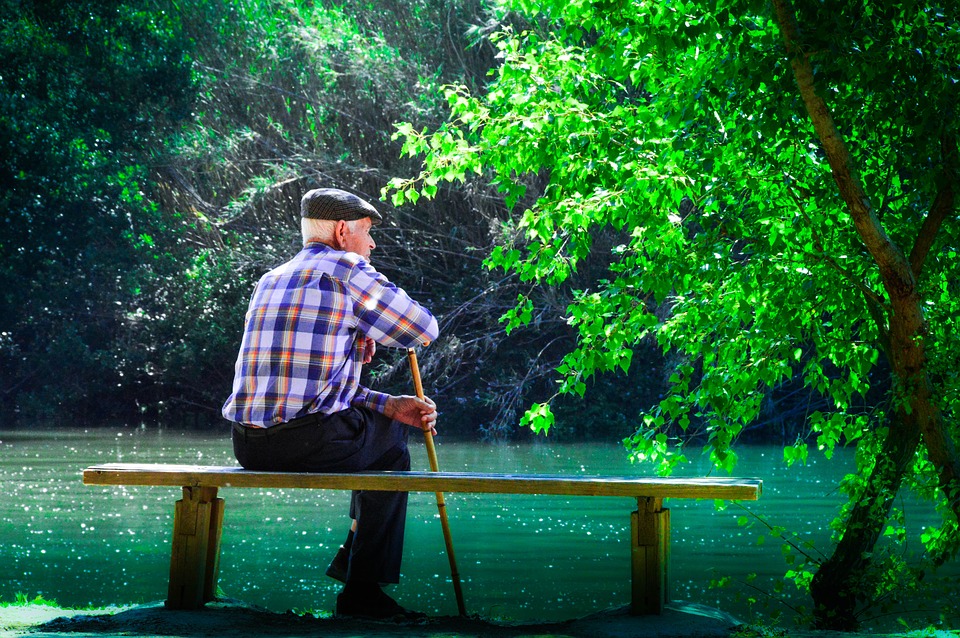 A long life is a blessing. It can be taken away unfairly, through accidents and tragedies, but it is never given that way: those that make it to old age earn their way to their golden years by doing the hard work of daily living. Not everyone makes it to old age, but those that do deserve our respect. They also deserve a comfortable and happy life.
That can be difficult, though, as old age takes its toll. Unfortunately, a house loved for decades can begin to feel like an obstacle course to the elderly. Things like bathtubs and stairs become dangerous for those with limited mobility and aging bones. It may become difficult for elderly people to live in their own homes unassisted.
That brings on an incredibly tough decision. If you or a loved one is in this situation, you already know what kind of questions have to be asked: should an elderly person stay in a dangerous home? Would home care be enough? What kind of facilities exist for people in this situation?
This is a decision to be made by families and doctors, but it's important to know your options. Here are a few.
A Transformed Home

In less severe situations, it may be enough to change the environment within the home. A stairlift or a move to the first floor is a good start. A walk-in tub is an essential improvement. Investing in LifeAlert or a similar situation is wise, too.
Which home improvements you or your loved one will need will depend on your situation, but it's never a bad idea to keep these things in mind ahead of time when renovating, moving, or buying a second home in a warm-weather climate. The safer your home is for elderly folks, the longer you can stay there yourself as you grow older.
Home Care

Sometimes, making a home safer isn't enough. But that doesn't mean that you or a loved one must leave. Home care services are available, and they work for many people. A visiting part-time nurse, full-time nurse, or live-in nurse can be a huge help. If you or your loved one lives alone, a nurse's presence will make the situation much, much safer. And if a spouse or other loved on is currently managing all the care, this can life an enormous burden.
Retirement Homes

Retirement homes are a good solution for relatively healthy folks who no longer feel able to live at home. Cooking, cleaning, and other chores are eliminated when you have a helpful retirement home staff to take care of them for you, and social possibilities at retirement homes are often stronger than they are in neighborhoods where elderly folks stay inside their houses or are surrounded by others who are not the same age as they are.
Nursing Care Facilities

Retirement homes may not be an option for those with more significant care needs. But there are facilities for aging patients who require more care – including specialized facilities for folks with memory problems and illnesses, mobility issues, and a wealth of other types of illnesses. These specialized treatment centers are a great choice for those with more advanced and specific issues.
A difficult Decision

Some may find that only one of these solutions fits; others may start with home safety features, move on to in-home nursing, and then move to a nursing care facility. Each situation is unique, and while all of these options offer important benefits to you or your loved one, the decision has to be made by the person most affected and by the family that loves him or her. Consult with a doctor, meet as a family, and make the best decision for your situation.