The Basics Of eCommerce Shopping Carts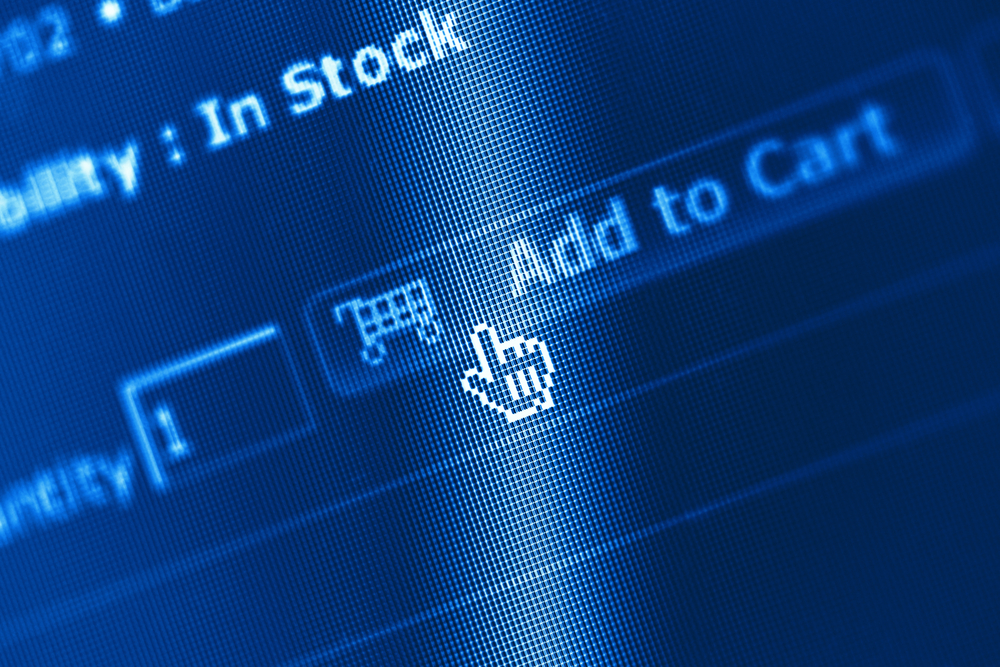 You already have in mind what you wish to sell, and since the internet is the future of doing business, all you need is ecommerce cart software to create an online store to start selling. Shopping carts can have many qualities that seem beneficial to you, so which basics should you look for? Here's some ideas and thoughts from SecureNetShop.
Shopping Cart Basics
You obviously need a cart, and it is tempting to sign up for a cheap shopping cart, as it will save the hassle of having to find a hosting company to host their store. If you're starting out, fast and affordable is a good idea, but be careful to avoid contracts if possible so you have some flexibility as you grow.
Create Your Categories and Products
Once you're done choosing an internet shopping cart, quickly add in your categories and product details. Bear in mind that you should always create your categories before you create your products. If unsure, please have your entire plan all properly drawn out on a piece of paper, so that will be your guide on what needs to be done.
Configure Your Payment Method
Everyone loves receiving payment from customers. The majority of merchants will usually use PayPal or Google Checkout.
Configure Your Shipping Method
Shipping method is where you need to be a bit more careful as it will depend on how you wish to charge your customers for shipping the goods to their place.