Why VPS Is Emerging As The Preferred Hosting For Small Medium Businesses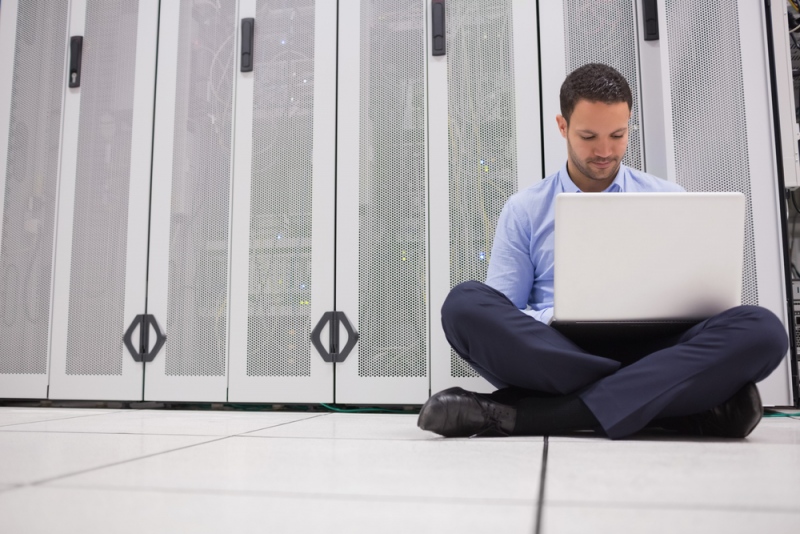 The rise of startups and small-medium businesses has put the web-industry under the spotlight. With the focus of acquiring customers through online channels, startups and SMEs are putting all their efforts to do more business by building and maintaining their websites. Which is why, having a stable web hosting solution remains the number one priority for the owners and CEOs of these organizations. SMEs and startups generally need a focused service for their web hosting. But they don't need as many resources to ensure the smooth running of their website. A shared hosting plan isn't the best option since there is a small risk of security attached. Neither does a dedicated hosting do justice given the large amount of resources that go underutilized. In such cases, VPS hosting is an ideal solution. And that's exactly what most SMBs are doing today. They prefer a hosting resource that is dedicated to them but gives them enough resources to maintain and run their websites without any hiccups.
VPS hosting is proving to be a great bargain for small and medium businesses. Here is why..
Cost saved
VPS hosting is an affordable choice hands down. It allows businesses to configure the right resources for them without going beyond budgets. The best part about this bargain is that VPS does not impose any restrictions in terms of resources. A wise way of going about this is to first write down a list of your needs/requirements for web hosting and then pick and choose what VPS has to offer. You can get basic plans which start as low as $ 15 a month.
Control rendered
VPS hosting puts the steering wheel into your hands and gives you complete access and control over your own space. If you want to install any server applications you can install it at any given time without affecting anyone. Also, you get power over operating systems and other applications which you may want to install or use later on.This feature of adding and controlling the hosting has made VPS a preferred choice for businesses.
Privacy protected
Your operating system is your own when you choose VPS hosting. It prohibits other websites on your server to access or share any resources and ensures complete privacy. This is so because, VPS hosting by definition allots fixed number of resources to you without compromising on the requirement. The hypervisor software within the VPS controls how every VPS communicates with the hardware present on the hypervisor server. The systems in the software ensure that the data for every individual using VPS is separately kept in memory as well as on the disk. Furthermore, this hypervisor is protected by firewalls and network level security features to prevent any malicious attacks.
Portability guaranteed
In case of certain hosting servers, it becomes difficult to move from one place to another because of the hardware or some other changes that may be required. But in case of VPS hosting, it is easier to migrate as requirements grow because the servers are built on virtual machines. So, VPS hosting allows business with that flexibility.
Customization enabled
Since the operating system is your own, VPS hosting gives you the freedom to customize your system your own way by allowing you to upload server applications which include the likes of PHP, Apache or MySQL for database. Also, you can utilize as much RAM as you want since there is no limit to its usage. This takes the flexibility of VPS a step further.
Safety assured
Security is a major concern for website owners. With VPS hosting, businesses can configure the firewall by limiting access to certain locations and configuring the software to respond to local requests. Moreover, VPS hosting gives control over users who can log in to the server and who cannot. This has made VPS a safe bet for both website owners and developers.
And finally
What good is a service if it doesn't perform with all these benefits, right? Since VPS hosting isolates your RAM, bandwidth and storage, the speed and overall performance of your website is on a different level altogether. Let's not forget that the you can upgrade your VPS hosting to higher plans as your requirement increases. But for now, make sure that you know what your requirements really are because it is only then you will be able to make the most out of VPS hosting. In closing we would like to add by clearing the air between VPS, shared and dedicated hosting. It is not that one kind of hosting is better than they other. Since startups and SMEs have a requirement that suits VPS better, businesses have chosen VPS hosting over other services to ensure better performance. Hope you take this into account while making a choice for hosting your website as well.