What To Consider When Your Startup Is Successful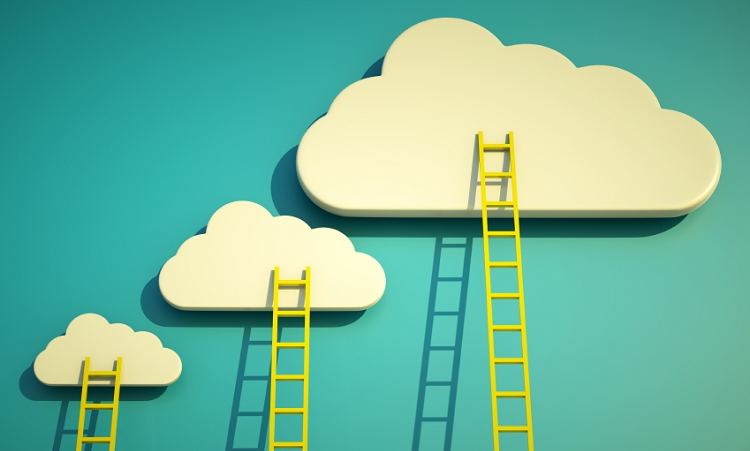 How do you handle success? It is not a question which most startup entrepreneurs ask themselves, as their main focus is staying afloat financially. It is, however, something which should certainly be considered once your business begins to do well. Here are some of the factors every business owner should consider when their business begins to grow.
Growth
Growth itself is an important part of a business, as lack of it will result in stagnation and potential business failure. Success can only be sustained if you continue to up your game and ambition, so continue investing to ensure you continue to grow and expand in the long term.
Conducting an audit will also help you work out any increases in expenses/tax which you will have to pay when you start expanding, as well as the financial structure of your business as a whole. This will ultimately help you move forward in the knowledge that all costs have been accounted for and your plan is still sound.
Staff
No one can do every job on their own, and even if you have a reliable and experienced team behind you, an increased workload could put too much pressure on the business. Therefore, you should always think about hiring new staff as the business moves forward, especially if there will be more work created.
If you have never hired staff before, then this will be a significant first step for you, and you should check the appropriate government guidelines to ensure you know all the implications and requirements when hiring. If you are still unsure, there is plenty of free information on the internet from people who have been in the same situation.
Space and Assets
Similar to hiring staff, you may also need to expand the space your business operates in if necessary. If, for example, you own and run a warehouse storage facility, you might want to consider extending the warehouse or even acquiring a new one when demand for your service goes up.
You may also wish to buy more assets to help with the overall smoothness and efficiency of the business, and help maximise your growth potential. On the flipside, there may be assets which become redundant as your business gets bigger, so selling these on could add to your investment capital.
Sell
This is what many entrepreneurs dream of, and it is probably one of the most common ways that people become millionaires. If your startup receives enough success and interest, and there are many that do, then you could be in a position to consider selling your business.
This would most likely be to a larger company, but don't make your decision until you know how much further involvement you want in the business and how much you will be offered.
A successful startup business is usually a product of an excellent and original business plan, so it makes sense that you should stick to this when your business starts to expand. Use these points going forward and if the option is available and you want to, consider selling your business for potentially big money.