Co-working and Globalization The Future Of Co-Working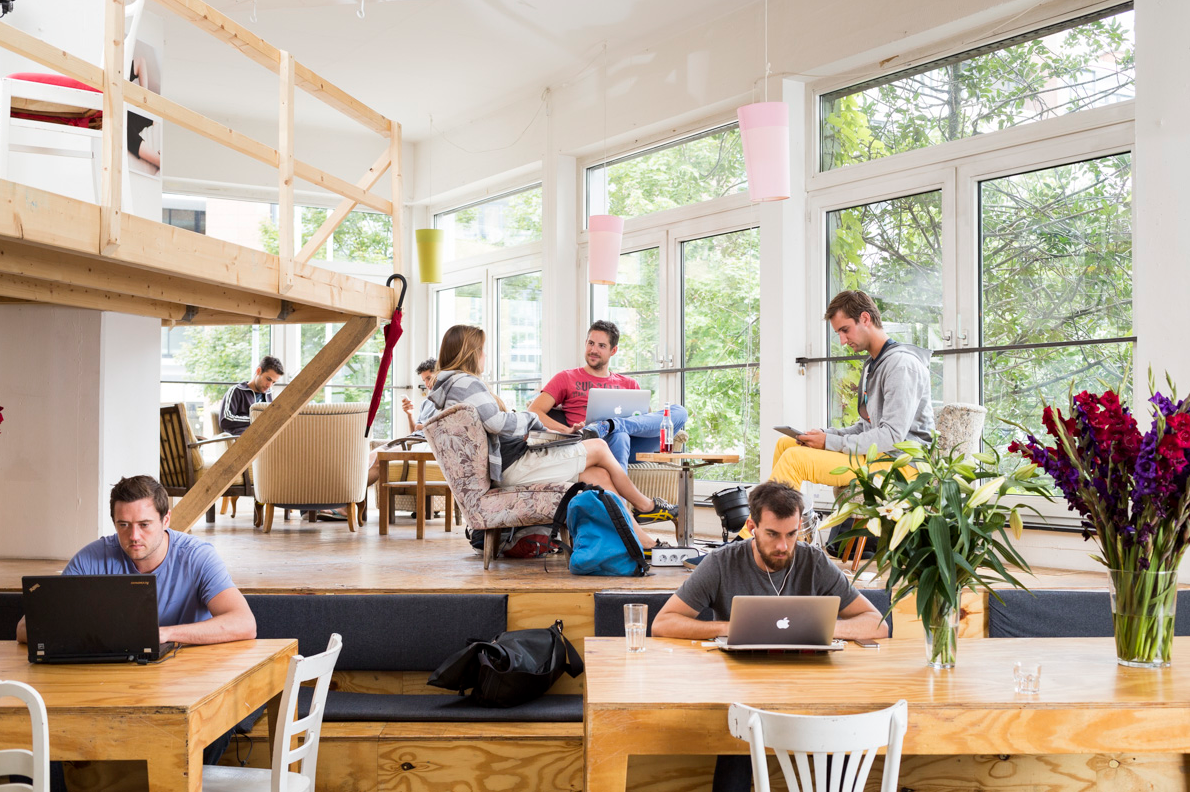 The rise of startups all over the world has brought with it an influx of co-working spaces looking to meet the unique demands of these startups. Asia has been a powerful incubator of this growth – the largest co-working spaces (in terms of membership) are found in the continent.
Southeast Asia in particular is a region to watch out for when it comes to the impressive growth of co-working. For years, the classic enclosed private office has practically been a tradition here, representing a place where operations are kept within the company walls. Now, though, the rising millennial workforce and a work culture that relies on collaboration are calling upon co-working spaces to meet their needs, breaking decades of older work culture.
It's not just new offices and startups who are making use of these new spaces – many of the 10 million freelancers currently operating in Southeast Asia have memberships at one co-working company or another. One will also find older, more established companies seeking to revitalize their workforce and cut down on costs by moving operations to co-working spaces – a large portion of employees feel more creative and productive when working in such environments.
The new workplace
Co-working is a summary response to the evolving needs of the workplace, which is becoming more and more technologically advanced, as well as to a flattening corporate structure that eschews traditional hierarchical structures in favor of greater collaboration and greater openness among employees.
The shift to co-working means changes for many parts of the classic office. The cramped, drab breakrooms of the past become stylish leisure centers that more resemble cafes than pantries. The old cubicle setup, mechanical and sometimes even windowless, has been replaced with open desks, mini gyms, and entertainment centers.
The future of co-working
Could co-working possibly be a passing fad that will disappear as quickly as it came? Expert projections disagree with this hypothesis. Real estate firm Cushman and Wakefield say that by 2030, 15% of all offices in Southeast Asia will be co-working spaces.
On the part of the people who will actually make use of such co-working spaces, Emergent Research project that the number of co-workers will increase 40 percent per year and pass a million by 2018. This figure will increase an incredible four-fold to 3.8 million. In addition, millennials, who represent the main driving force behind co-working spaces, will be 75% of the U.S. workforce by 2025, according to a study by the Brookings Governance Studies program, practically guaranteeing that co-working is here to stay, and perhaps even flourish.
It's not just a matter of who's actually using co-working spaces or who's building them. Mere interest in the very concept of co-working has been on a steady rise for years. One key indicator is how the Google search phrase "coworking" has been steadily growing for years, with no signs of slowing down, and this trend is mirrored in many countries for which there is reliable data for that keyword search.
Co-working is a trend that shows no sign of stopping, and it may well be the future standard of workspaces in the coming decades. It has been consistently described as an improvement on the traditional office, in employee happiness and in productivity. It's potentially cheaper, and it fits the collaborative style that modern work appreciates. For anyone looking to get into the industry, or participate in it as a member, it appears that the only way is up.