Top 5 Accessories That Improve Your Laptop Gaming Experience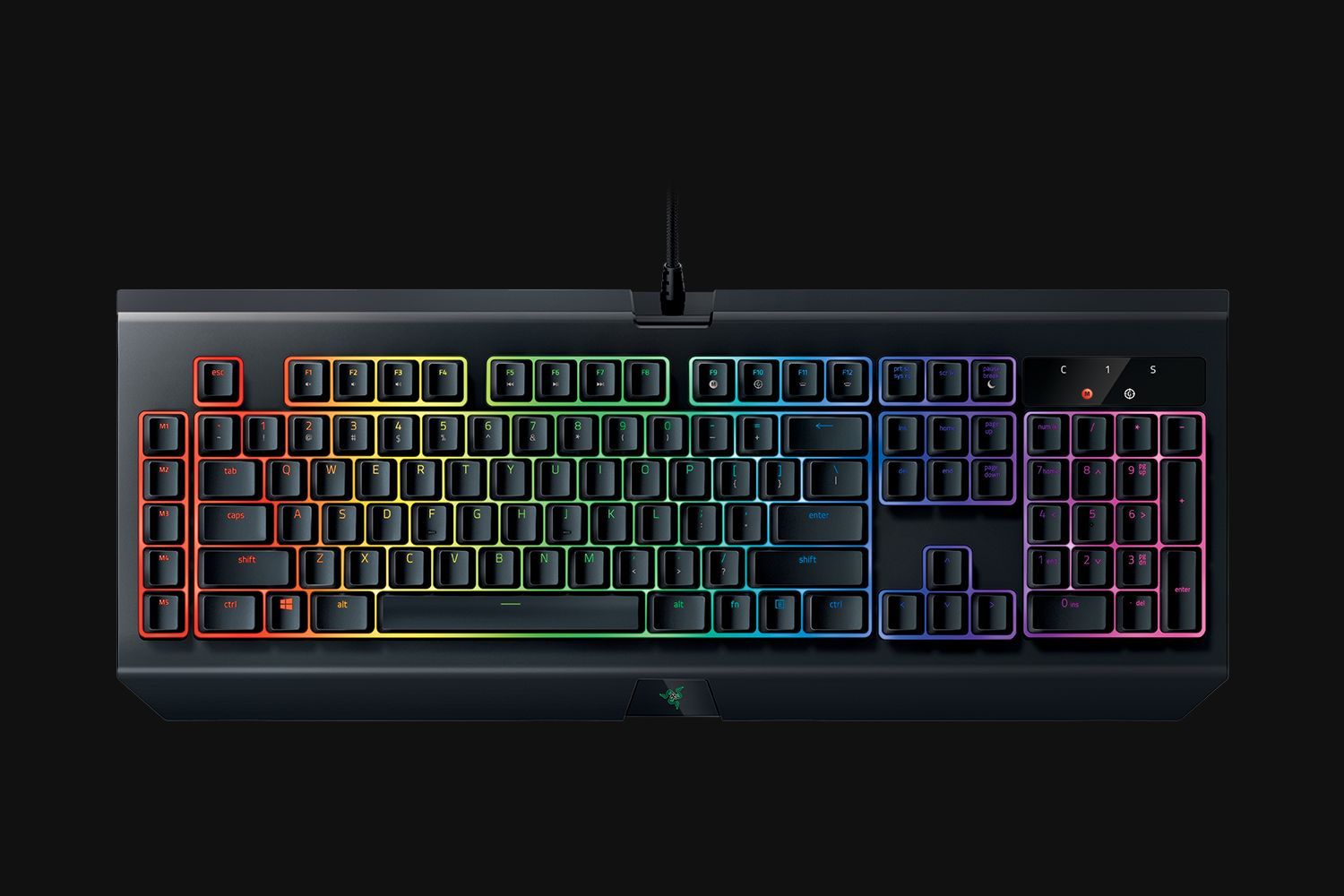 Laptops are great gaming pals, but considering that these powerful units are not made for gaming alone, intensive graphics processing can put a serious strain on the hardware too – if you don't have the right accessories, that is.
That is why we will be letting you in on five of the most valuable gaming gadgets you should totally get for your laptop.
Logitech G502 Proteus Spectrum
We have seen a lot of gaming mice, but this one is the cream of the bunch for us. It comes with everything that makes a mouse highly functional – a grip-friendly shape on top of its textured design and streamlines.
It then does one more in offering up to 11 buttons that can be configured to do whatever you want. The mouse will also adapt to your movement preferences, allowing you to make the switch between frictionless and resistant movement.
When laptops have been in use for a while, they tend to start heating up. This will be more evident when you are running graphics intensive applications – like games, you guessed right!
So as to preserve the internals of the laptop over prolonged hours of use, you would need to get the best gaming laptop cooling pad.
There are different offerings from top manufacturers (CM, iKross, TopMate, etc.) that you can choose from.
SteelSeries Siberia Elite Prism Headsets
The first thing that attracted us to this pair was the build. Totally modern, you get the sophisticated feel you deserve when you're putting the headset on.
SteelSeries then takes it a notch further by offering you the chance to connect just about any device. That means that both your smartphone and laptop can work with this unit. Your mobile gaming experience, too, will a massive upgrade with this versatile accessory. It works perfectly also with your PlayStation 4 and Xbox One consoles.
You can create different sound profiles with different balancing and even lighting effects with the equalizer, but the pre-sets will usually get you where you want to be without hassles. This TechRadar review has everything you need to know about these headsets.
Okay, we understand that you grabbed your particular laptop model in the largest screen available. That would allow you to get the most out of your gaming, right? Well, we could tell you right now that the screen could always be bigger.
In fact, a gaming monitor could even supply you better graphics than what you would normally get on your laptop. A better way to enjoy all that action as it happens, don't you think?
Razer BlackWidow Chroma Keyboard
Would you like to have a mechanical keyboard in the place of your laptop's built-in unit? Do you want to switch up on the keyboard you use for your gaming with style?
If you answered yes to both questions, it might be time to look at what the Razer BlackWidow Chroma Keyboard can offer you.
The keyboard ships with a personalized Razer Synapse software which allows you to assign different colors to different parts of the keyboard. For those that love online multiplayer games, you will find the macro recording feature a lovable one.
How about we don't spoil all the fun for you and you actually see what you get on them?
Conclusion
From the screen to the gameplay, we have listed some of the best gaming gadgets to get your laptop. Gone are the days when a dedicated console is necessary for some good video gaming action, so invest in the right tools to up your gaming experience on your existing hardware.