Tips to Consider While Using the Personal Loan as your Down Payment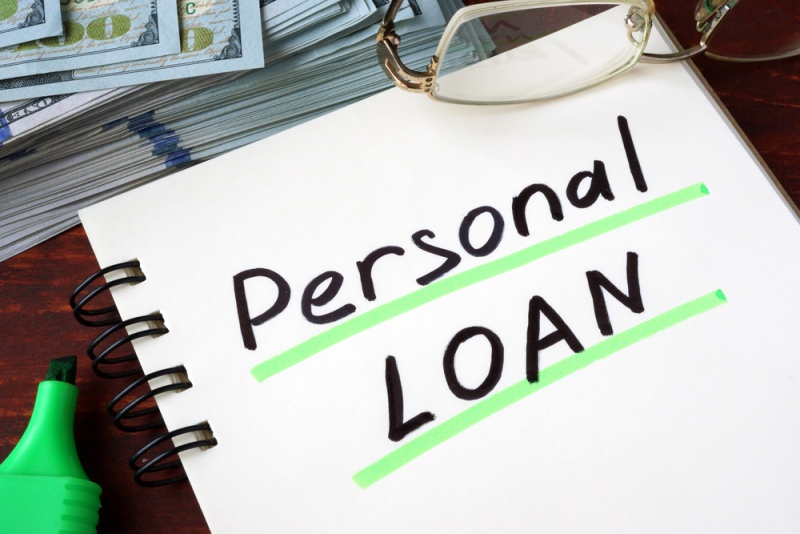 Owning a house is every person's dream, and that, too, a legit one. After all, who wants to stay in rented apartments and shift places every two to three years? However, owning your own place is no child's play if you haven't saved up enough for the down payment. Now, just because you do not have enough resources for down payment does not mean you should give up on your dream house.
While your home loan will help you buy that house, wouldn't you wish there was some special loan that could be used for down payment as well?
Well, there actually is a way to use a loan for down payments.
This is exactly what are personal loans meant for. Magical as it may sound, personal loans may be the answer to all your worries. You can easily use personal loans for a down payment of your property. Financial institutions like Tata Capital let you avail personal loans for down payment of your home.
Now, before you jump with joy and avail your personal loan, there are, of course, a few considerations to be made, and crucial things to keep in mind. Here are the five tips to consider while using the personal loan as your down payment:
Taking a personal loan for down payment means you will have two loans to repay. One, the EMI of your personal loan, two, the EMI of your home loan. Look into your finances to assess if you are in a position to repay two loans simultaneously, alongside your regular expenses.
Personal loans have a higher rate of interest compared to home loans. While home loans come at around 8.5 to 9 per cent interests, personal loan interest can range from anywhere between 11 to 20 per cent. Are you ready to pay this? Think.
One of the biggest advantages of personal loans is that the borrower can avail tax benefits on personal loan if he or she plans to use the funds to make the down payment for a house or do any kind of renovation work. One can claim up to Rs. 2 lakh on the interest paid against a personal loan. Now, that's an exciting offer, isn't it?
Using a personal loan for a downpayment of your property means you will not have to touch your savings or funds that you have set aside for medical emergencies, your child's higher education or say, that dream vacation or for even buying a vehicle. Your savings remain untouched, while you repay the loan on a monthly basis from your current income.
When availing of a personal loan for down payment alongside a home loan, remember that the sum of both your EMIs should not exceed 40 per cent of your net monthly income. For instance, if you have zeroed in on a property worth Rs. 40 lakh, you will get a home loan for 80 per cent that is Rs. 32 lakh. Your monthly EMI for this at the rate of 8.35 per cent for 20 years is going to be approximately Rs. 27,470 per month.
For the rest Rs. 8 lakh, you have to take a personal loan, and the EMI for that will be approximately Rs. 17,800 at the rate of 12 per cent for a tenure of five years. So your combined EMI will be Rs. 45,270. For a lender to approve this combined EMI of Rs. 45,270, your monthly income should be about Rs. 1, 13, 175. Are you earning that much? Do the math, and you are set to own your dream house.
A personal loan from institutions like Tata Capital is the answer for you when you have found the place of your dreams. A little thought and some basic calculations can help you figure out how you can use your personal loan for down payment as well as manage the home loan that you would want to avail for the home.
It's never too late to find your dream home. Go ahead and start planning.