The Best Kind Of Market Research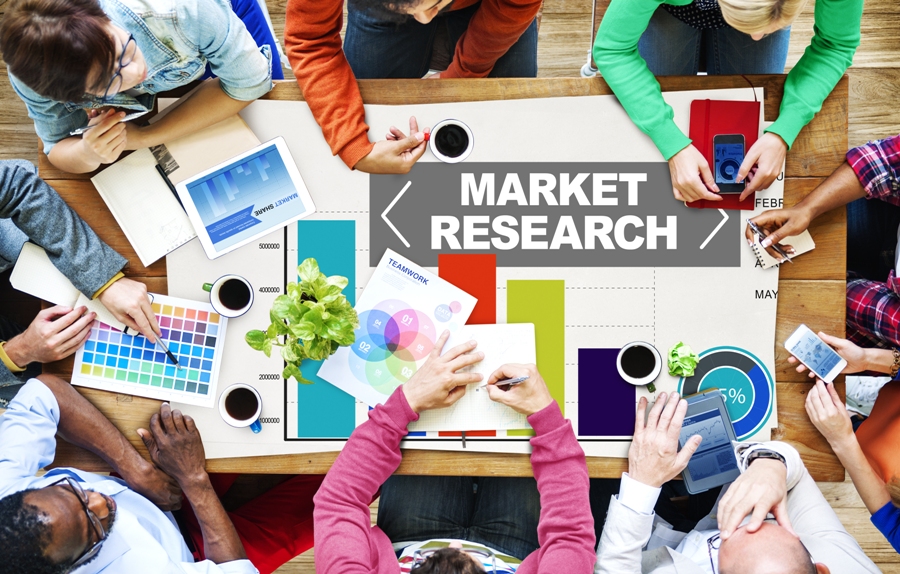 As with everything else in your business, when you spend money on market research you need to make sure you're getting the best results for the resources you're investing. Unless you have a clear in mind, and know how to go about fulfilling it, you could find yourself throwing money away on results that you aren't able use to drive success for your business.
Unfortunately, there is no one 'best kind of market research' for every occasion. You need to get to know the field, or work with an agency who will advise you on how to achieve what you want. What might be a useful survey for a business trying to assess the chances of success for a product launch simply wouldn't work in another industry, or even for a business in the same industry who simply want to reach a different market.
Today we're presenting a short guide to help you understand market research so you can pick exactly the right approach for your needs.
Feelings, Facts and Figures
There are two kinds of data you can gather in market research: quantitative and qualitative. Qualitative data is about how customers feel about your product. It's the result of focus groups, and open replies, rather than filling in a fixed survey. It can give you valuable insights, but as it's free for the respondents to word their responses themselves it can take a lot of work to turn qualitative responses into actionable data.
Quantitative market research, on the other hand, comes pre-sorted in easy to interpret data. This is the results from set surveys, where you ask yes/no questions and ask respondents to grade themselves on a set scale.
This gives you datasets that are easy to interpret and apply. You can see easily what percentage of customers are happy with your service, for example, without first having to decide if a freely written comment is positive or negative.
The only drawback here is that the information you can receive is limited by the wording of your surveys: if you don't include a question that covers the data you need, or is worded unclearly, you won't get answers back that you can put to work. While the sort of open questions that gather qualitative data can be unfocussed that does mean you get answers covering most areas of your business. Customer answering for a quantitative data survey get you focussed feedback, but you have to write questions that will get you the answers you really need.