5 Things Successful Startups Know About Prototyping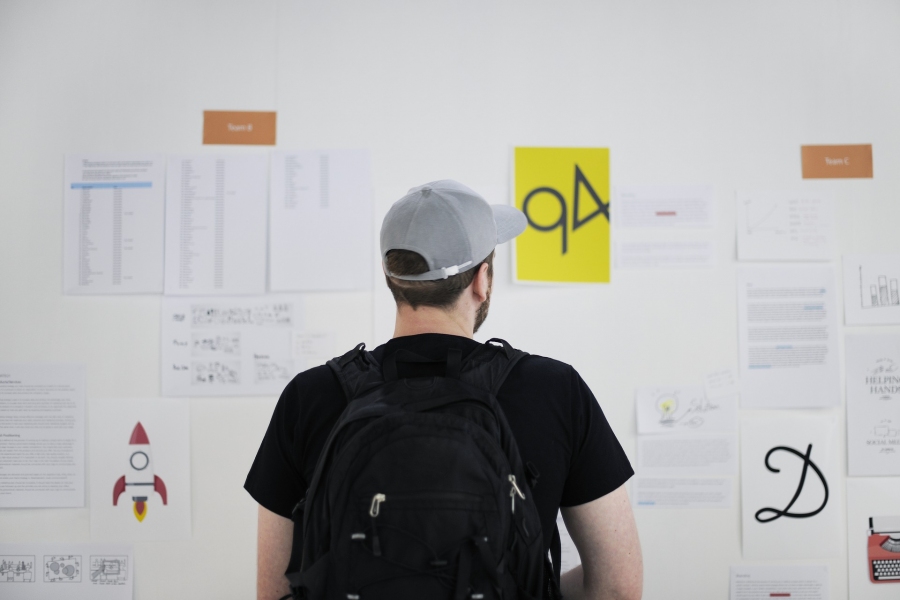 Developing a new product for your startup can bring a number of unexpected issues. If these aren't controlled, they can escalate into major problems that delay or reduce any profits you hoped to make.
The process of creating a prototype requires you to define your needs, come up with innovative solutions, and test to ensure the design meets both your own and customer expectations. Often, this is an iterative process that has to be repeated until the end result is satisfactory.
Profiting from your efforts requires a high degree of detail and efficiency throughout the process. Below you'll find some useful tips that successful startups have learned about prototyping.
1. Getting Feedback Early In The Product Development Process
Put together a group of real-world but unbiased users to evaluate the product and provide feedback. They'll be able to give you a strong indication of the features that will appeal to or discourage future consumers.
It's important to establish this early to minimize wasted efforts. Collecting feedback will help you to plan your goals in the next phase of design.
It's easier for users to understand and interact with your product if they have a physical prototype to explore. As they manipulate and observe the effectiveness of your product, they may also spot weak points that need to be addressed.
For your design team, this creates constant improvements to enhance your product's appeal. Exposing bad designs can also identify for your investors where their funds should go to develop the optimal product.
2. Prototyping Helps with Market Research
The value toward market research is one of the chief advantages of creating a prototype. Having end-users from your target market engage with a physical product will generate many more responses and meaningful insights than interacting with intangible models.
More accurate and detailed reactions help to determine appropriate pricing, materials, visual impact, safety features, and other concerns. Test users may also provide indicators of where they would buy such an item, what they would need to learn, and what would make them want to purchase it.
You can do more detailed studies on specific demographics, locations, and a variety of use cases. This testing could suggest alternative versions or satisfy a consensus of opinion on overall features.
Before investing considerable sums on putting an un-tested product into production, prototype feedback will inform you on market needs and perceptions of value. You can estimate your ROI from there.
3. Setting a Clear Deadline Is Important
A prototype is an unproven concept by definition. Before you start down the path of creating one, you should have a definite course of action in mind.
Setting deadlines can be a challenge since you have no firm ideas on how long each phase will take. Part of your strategy should be setting deadlines but adjusting timeframes as you proceed. This will give you flexible constraints while keeping your team focused on meeting objectives.
As you enter the final phases of testing, you'll have a much better idea of when the process will be complete.
4. Failed Prototype Is A Lesson Learned
As soon as a prototype is created, you might see flaws that suggest further testing. This can be an opportunity for huge savings compared to stubbornly working at designs that were ill-considered from the start.
In design and manufacturing, a failure of this kind is a valuable learning experience. By knowing what NOT to do, you can adapt your product concept to fresh ideas. Before wasting your efforts on a poor concept, you can focus on developing a fully functioning version.
Redirecting your efforts is better than producing merchandise that nobody will purchase. You can iterate at the design level until your brainstorming leads to a design concept that's worth pursuing. No matter how excited you are by mere ideas, the prototyping process has to be followed.
5. Investors Will Take You More Seriously
A prototype can also be instrumental in attracting investors. With an actual prototype rather than photos and diagrams, investors will be more likely to have confidence in you and your product.
Having a physical prototype to share puts you well ahead of those who are only pitching ideas. Investors will appreciate that you've put careful effort into designing, creating, and testing a product. You can also provide better estimates of production costs.
In Conclusion
Prototyping is a proven process that can provide crucial value to a product launch. Getting feedback early can help provide direction, though even a failure can be a valuable learning opportunity. Having a physical sample will increase the scope of market research and be more engaging to potential investors. Effective management of your prototyping timeline will also help to reduce waste and bring your bold ideas to market faster.