How your Organisation May Benefit from Blended Learning Solutions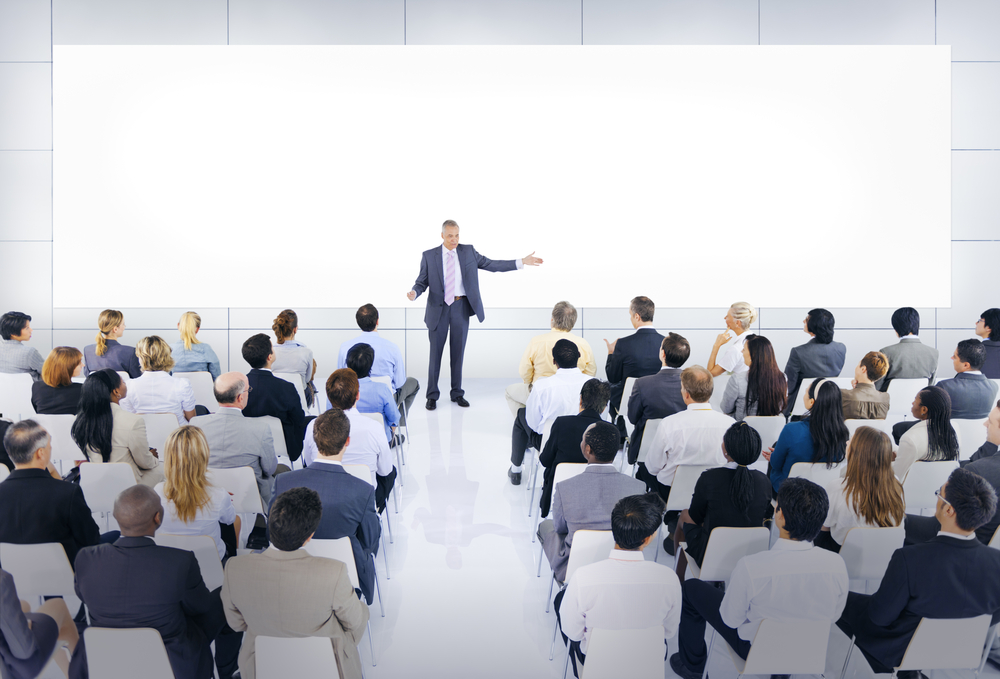 Training is undoubtedly an essential component of business success. If you fail to provide your employees with appropriate learning and development opportunities, the simple fact is your organisation will struggle to achieve the results you're aiming for. A new and dynamic approach to upskilling workers that's rapidly growing in popularity is blended learning. In this blog, we look at what this type of training involves and some of the ways in which it may benefit your organisation.
What is blended learning?
At its core, blended learning is a flexible approach to training. As well as taking advantage of traditional classroom teaching methods, this style of learning harnesses the power of technology to offer more varied and adaptable solutions. For example, learning and development specialist GP Strategies Ltd offer training packages that include more than one type of delivery method to answer the requirements of the business structure as well as employees' learning preferences. Delivery methods include e-learning platforms, gamification services that apply game-based design techniques to encourage learning, and virtual and augmented reality solutions that provide learners with a highly immersive and engaging training experience.
Greater flexibility
One of the major benefits of blended learning is the fact that it offers your organisation and your employees an impressive level of flexibility. By exploring the full range of traditional instructor-led and new technology-driven delivery methods, you will be able to put in place holistic skills development packages that suit your business's precise needs. Blended learning allows you to provide your workers with training opportunities in a wide variety of environments and it gives staff members the chance to learn at their own speed. It can also enable them to access training materials and skills knowledge in real time at work.
Improved learning outcomes
It's long been known that people learn in different ways. While some people may respond well to being presented with written material, others prefer more intuitive, experience-based training styles. Similarly, while some like the sociability of classroom learning, others prefer working through course material on their own. Blended learning can cater to the full spectrum of training preferences. In turn, this makes it easier for you to enable your staff members to fulfil their training potential. As well as benefiting them and their careers, this is extremely beneficial at a business-wide level.
More cost effective
Blended learning packages can also be considerably more cost effective than conventional solutions that rely solely on face-to-face instruction. They help you to cut down on the costs associated with venue hire, accommodation and travel, tutors and so on. Also, because online components can be slotted more easily into employees' days, they tend to be less disruptive, meaning personnel can remain more productive while still acquiring the knowledge and skills they need.
For these reasons and many more besides, it's well worth investigating your options when it comes to blended learning. If you do decide to go down this path, make sure you select a training provider that will work with you to create solutions that match your precise requirements.