5 Creative Ways To Cut Costs With Your Personal Finances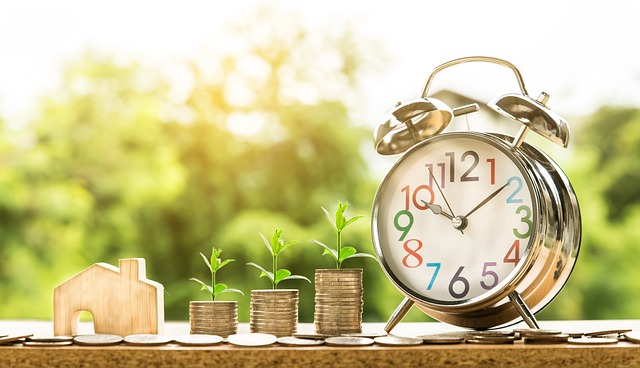 Cutting back on personal expenses can be challenging, especially today, as we have more access to more goods than ever before. From 24/7 food delivery to hundreds of channels and movies, and songs that you can buy and download on the go. Here's five ways to creatively cut costs from your personal finances and save more over time.
Plan Your Meals
Try to plan what you're going to eat one week in advance. Setting aside an hour or two for meal planning and preparation can significantly cut costs and alleviate the hassle and frustration of figuring out what you're eating for each meal. During your free time, like on a weekend, list the meals you plan on cooking and buy the needed ingredients. Cook the meals that have a long refrigerator life and which can be reheated easily, such as noodle soups, spaghetti sauce, baked potatoes, etc. You can cook everything at once, and just reheat during the week, or even just have the ingredients ready.
Ditch the Private Transportation
Although it saves you from the possibility of running into someone you don't like on the bus or train, private transportation can cost an average of $9,000 per year in expenses including gas, repairs, maintenance, and storage. Ditch your car and convert to a more eco-friendly and budget-friendly means of getting around town, such as walking or cycling.
Take Advantage of Group Deals
Groupon and similar platforms offer hassle-free discounts on various restaurants, spas, and other services that you may want to try out, such as boxing classes and cycling sessions. Before you head out and pay for any of these services, check on your phone or computer if they are offering any discounts. You can save a lot of money by ditching the gym completely and running through your neighborhood rather than using the treadmill. Just be sure you keep a flashlight on you.
Automatically Save Money
Some of the most creative ways to cut costs are also the simplest ones. Take advantage of your job's automatic savings program. Set up your direct deposit account so that a portion of your weekly or biweekly wages is redirected to your savings account without having to do any manual work yourself. You should also do a self-audit of your paychecks annually to be sure you are receiving the right amount for your hours. Wage abuse in the workplace is surprisingly common and knowing how to deal with it can save you a lot in the long run.
Use Your Home to Make Money
You can reduce monthly rent by using the available real estate to generate income. For instance, if you are renting in a one-bedroom apartment and is home a few days per week, you can offer your services as a dog daycare center for one or two clients.
Cutting costs take time and intentional effort. But even a few dollars of savings today can create a very comfortable retirement nest egg 10 to 20 years from now.
Tags :
finance
personal finance
saving money