How Your Business Can Benefit From Security Cameras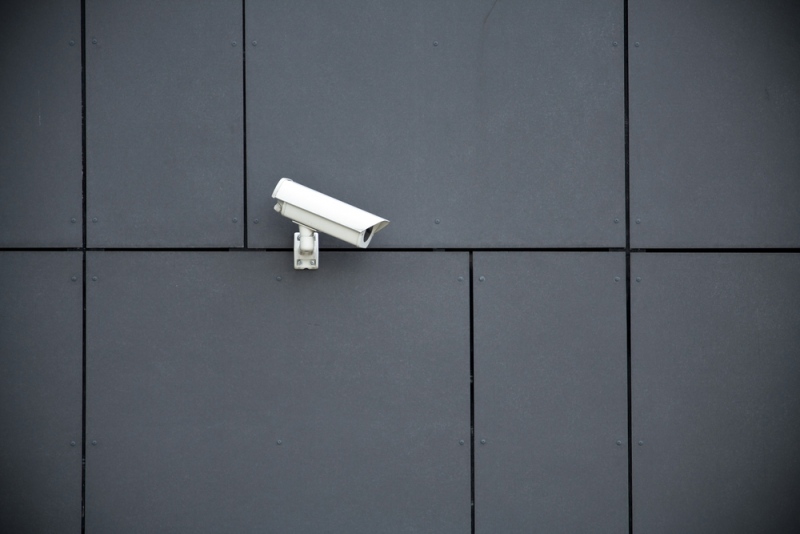 Security cameras offer several benefits to business owners. They go beyond protection against theft and break-ins – cameras installed on the premise assures both the employees and the clients that they are working in a safe environment.
In a nutshell, installing video surveillance as part of your security enforcement yields high returns. Security cameras bring with it a peace of mind when it comes to protecting your valued assets. The real value of surveillance systems lies in taking advantage of its capabilities. We will explore the benefits you get as a business owner by using security cameras.
Safe Work Environment
The first step in protecting your assets is to ensure that the employees are working in a safe environment.  Security camera systems should strategically be placed at the entrances, parking lots, and exits when creating a safe environment. For example, when you install cameras in the parking lot employees will cease to worry about vandalism of their vehicles and focus primarily on running your business.
Avoid Malicious Lawsuits
Disgruntled employees or clients can be a nuisance to your business especially those with fake claims to lay grounds for suing you or the company. Presence of cameras works as deterrents to people with such a mindset. Sometimes disagreements between employees may result in a scuffle that only the intervention of security cameras can help protect your interests.
Reduce Insurance Costs
Insurance companies have special rates for businesses with security camera systems. You can invest in surveillance systems to avoid unnecessary premiums. Insurance providers are likely to offer the best rates when they are satisfied with the protection measures taken around your business. A secure business premise makes the job easier for them because of reduced liability.
Monitor Employees Workflow
It is not easy to confirm if your employees are working their full hour shifts when there is no evidence pointing to that.  Monitoring employees have very little to do with theft but what they are doing, at what time, and from the outcome, decide on what measures that are needed to improve efficiency. Surveillance systems are helpful for retailers who handle moving goods and need to adjust their workforce accordingly. If an employee feels that the video surveillance is there to "investigate" every activity, they will stick to the company protocols and only work assigned to them.
Business Analysis
Going through the day's video surveillance, you will be able to know how customer behave as they move through different points during their purchases. Such insights give you more ideas into what needs to be done. Video analysis can help you get rid of non-popular sections or decide on better ways of managing them.
Video surveillance is not entirely a security function but as already discussed quite helpful in many other ways. If one of your employees is facing a lawsuit, the video footage can be used to prove to them that you have their back. When you take a different approach in the use of security cameras, you will benefit in terms of increased sales, fine-tuning the business layout and implementing insights gathered from the customer-employee relationship. After all the planning, it is important to consult widely and be aware of any existing regulations on specific locations that cameras can be installed.