How You Can Show Your Customers That You Appreciate Them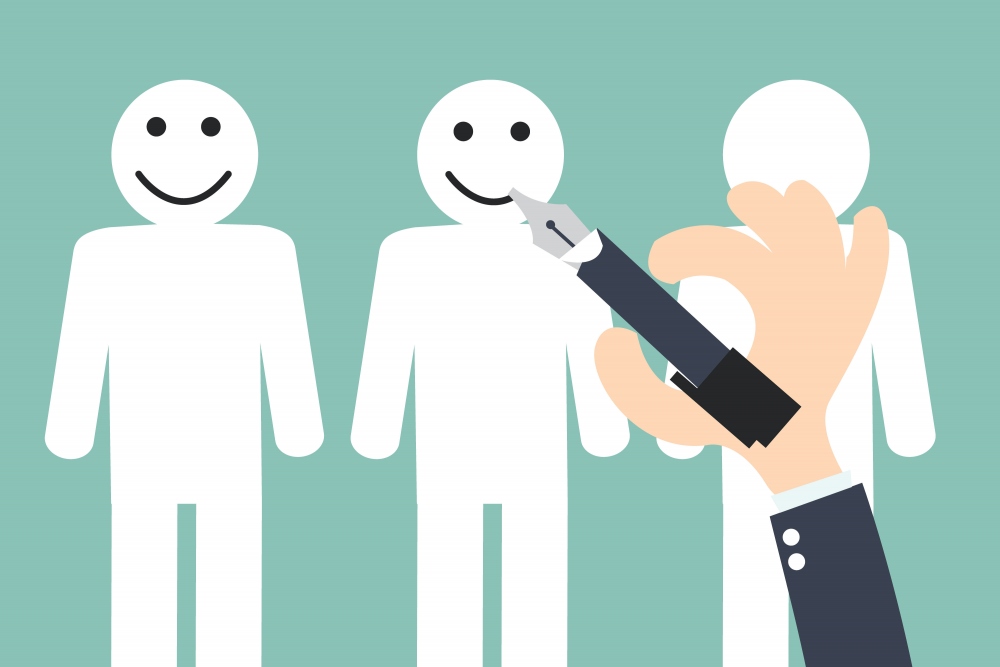 Making your customers happy is a reliable way of encouraging them to continue buying from your business and recommending it to friends and family.
However, keeping those customers content isn't just about giving them what they want when they hand money over; it's also about showing them the great extent of your appreciation. Here are various ways that you can do that without resorting to gimmickry.
Address individual customers by name
It can certainly make a positive impression on a customer if, when talking to them either in person or by phone, you routinely address them by their name. This little gesture can be unexpected, not to mention send out the message that they are often in your thoughts.
The gesture could go even further if you use their name when thanking them. It will bring a smile to their face, says Rhett Power, head coach at Power Coaching and Consulting, in an Inc. article.
Remember what different customers like
If a certain customer cites very particular preferences when dealing with you, it could pay dividends for you to remember these preferences and ensure that, next time, they are already catered for.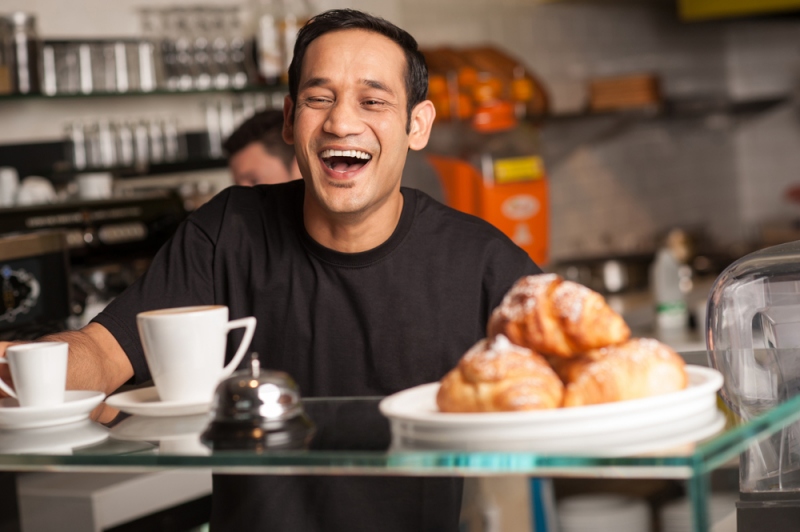 One good example of doing this involves, if you run a coffee shop, remembering if a particular customer likes hot chocolate but without cream. Hence, the next time you see that person entering the shop, you could already get underway with making the hot chocolate but leaving out cream.
Solve their problems
One crucial aspect of having happy customers is recognising when customers aren't happy and acting accordingly. Should they express a grievance, don't ignore or dismiss it. Instead, acknowledge the issue, issue an apology, quickly rectify the problem, and then act to prevent it arising again.
That would also be a good moment to tell the customer what you are doing to avert the problem re-emerging. When making a promise, you should remember to stick to it.
Proactively post useful information
While we have just detailed a reactive way of helping a customer, you shouldn't delay offering help until a customer has specified a problem they are having.
You could richly benefit from instead proactively providing information that you reckon could genuinely help your customers. Consider what concerns they could soon have; then, you should take to Facebook and Twitter to share highly informative articles addressing these concerns you have anticipated. Resist only using your communications to spread the word about products and services.
Seek customers' feedback
There are various ways that you can collect feedback from customers. You could regularly ask them what they think about the services they have received from your firm. Contact points at which you could raise that question include online surveys, through email, and on paper receipts.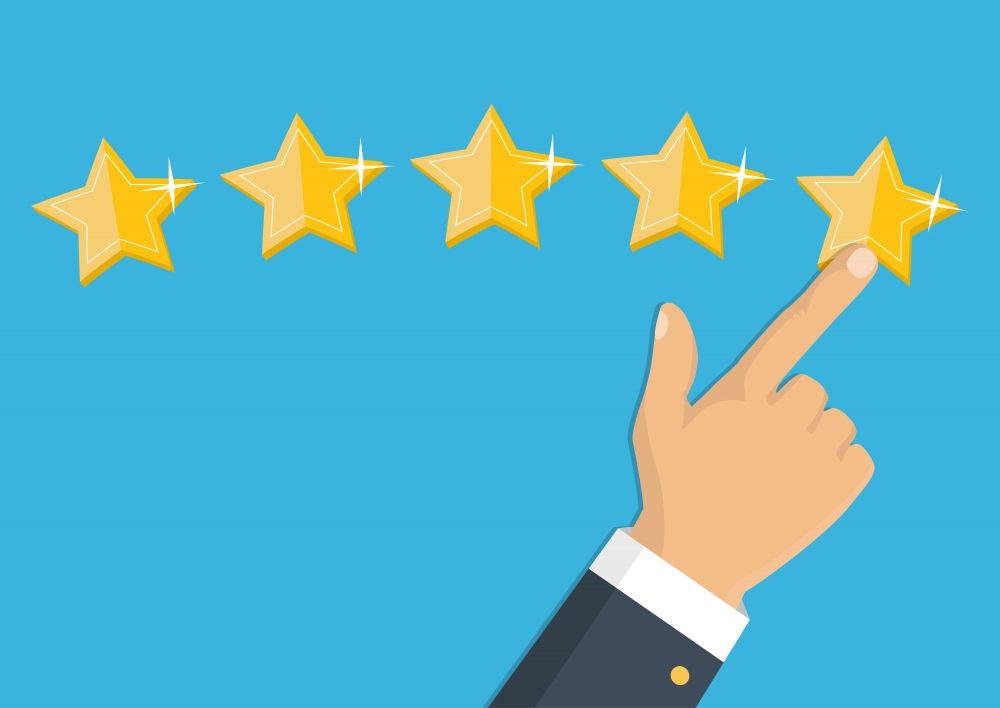 You could also look at other places where customers are expressing their views of your business. Online, those places could include Twitter, Yelp, or TripAdvisor.
Show your appreciation spontaneously
Many businesses may show their appreciation to customers only at predictable stages – such as during the festive period. Therefore, you could stand out for a good reason if you give a customer a special discount or offer at a more random time.
This is worth doing because, as stated on the American Express OPEN Forum, "surprises can help activate the pleasure centres of the brain." Thus, the gesture can come across as more special.
Reach out to past customers
While much of what we have advised can help you in cultivating continued loyalty in long-term customers, you should also consider customers who have bought from you in the past but you now haven't done business with for a long time.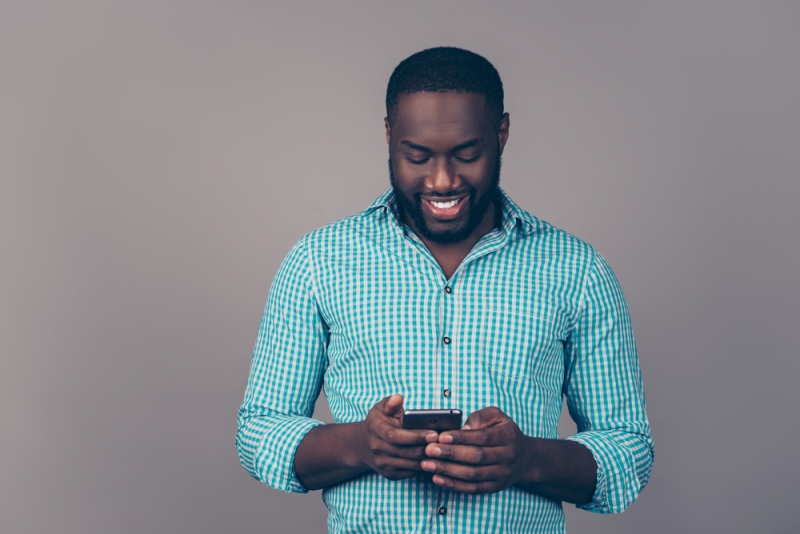 Should you still have their contact details, you could send a note to let them know that you miss their custom and would welcome their return. You could even, if possible, include a money-off coupon with the note.
Financially compensate customers as appropriate
Sadly, try though you might not to disappoint customers, you could still occasionally fail – perhaps with rather costly consequences for them. For example, if your business regularly welcomes customers on its premises, there's a risk of the customers becoming accidentally injured there.
If that happens, they could seek financial compensation from your business. In the UK, paying for this compensation without hampering your firm's operations is easier when you have what is called public liability insurance.  A policy for this type of insurance can be obtained in a particularly cost-effective way from Be Wiser Business Insurance, a Hampshire-based group of insurance advisors.