Buying and Selling Used Cars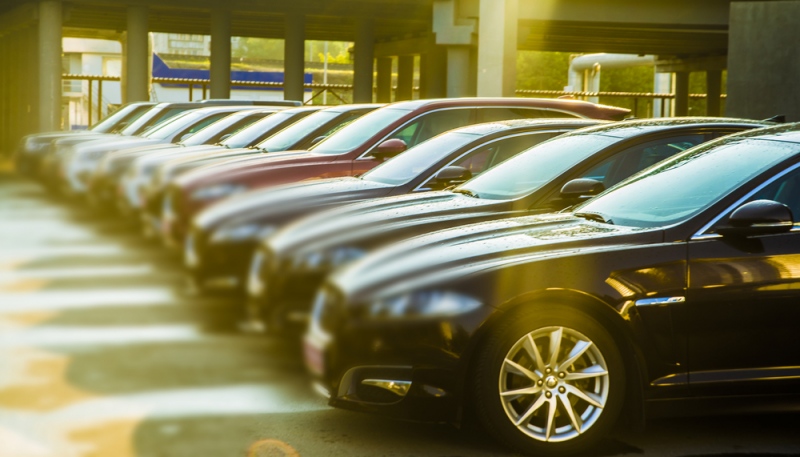 In most places, cars are necessary for daily commutes and the responsibilities of everyday life. But vehicles can be expensive–and for most of us, they represent serious investments. There's no denying that the cost of a new car can make some of us uncomfortable. Factor in the instant depreciation that kicks in as soon as a new vehicle is driven off a car lot, and it's no wonder shopping for a car can be a totally anxiety-inducing experience.
For many of us, the key to making car financials work in our favor lies in understanding and taking advantage of the used car market. Buying a used car can give buyers a cost-effective vehicle option; while selling one can be the best way for to upgrade an older ride to a newer model.
Here's what you need to know about buying and selling used vehicles.
Why used cars?
Cars are first sold new, of course, and many people prefer to buy them that way. So why are we talking about used cars?
The debate over whether to buy a vehicle used or new goes back to the early days of motor vehicles. It's the classic dilemma: With a new car, you control the care and maintenance the vehicle gets from the start. You also get to enjoy that fresh-off-the-lot feeling and new-car smell.
You can save serious money by buying used–but it's hard to know any vehicle's complete driving history; and true clunkers can end up costing much more than an average car payment in constant maintenance and unreliability.
These days, though, there's a lot to be said for the middle ground.
Reliable and stylish cars can be bought at used-car prices by buying gently used vehicles and taking advantage of all available data on a car's history.
Today's used car market works for sellers, too; rewarding responsible drivers for a car well taken care with fair prices that can go toward buying a different, upgraded model.
But to be successful at buying and selling used cars, you've got to understand the market.
What you need to know about buying and selling used cars.
Buying a used car was no small act of faith back in the day.
It required going to a dealership or passing by a car with a "for sale" sign on the dash. There was no internet, after all. The seller (often a snakey used car salesman) would give a spiel about the car's reliability, and possibly provide some driving, accident, or service receipts. If everything sounded good enough, the buyer would fork over some cash.
That was it–and it was easy to get burned. But that ended up hurting sellers, too, because the prices folks wanted to pay reflected the uncertainty of the situation.
These days, things are different. Now a person can shop all over the country (and world!) with the click of a few buttons. Buyers can even access online auto auctions, like the ones at Auto Auction Mall. Buyers can pick up their newly purchased cars following the sale or auction, or even arrange for shipping.
Reliable dealers online and in brick-and-mortar stores are also more equipped than ever to tell the truth about vehicles for sale. Vehicle history reports are everywhere now, with competing companies offering insights into things like the crash history of a vehicle and its condition over time. Car manufacturers have become more vigilant about maintenance for warranty reasons. Maintenance tracking has also given dealerships new powers to certify certain used vehicles and, in many cases, even offer extended warranties.
When it comes time to buy or sell a vehicle, it's worth exploring these options with a reliable dealer or broker. It always pays to take advantage of vehicle history reports in order to learn more about a car–or to prove the value of one being sold. By working within the modern systems that dominate the used car market, buyers and sellers can better  protect themselves and ensure better outcomes personally and financially.