Are You Thinking of Choosing a Fulfilment Partner? Here's Your All-Important Guide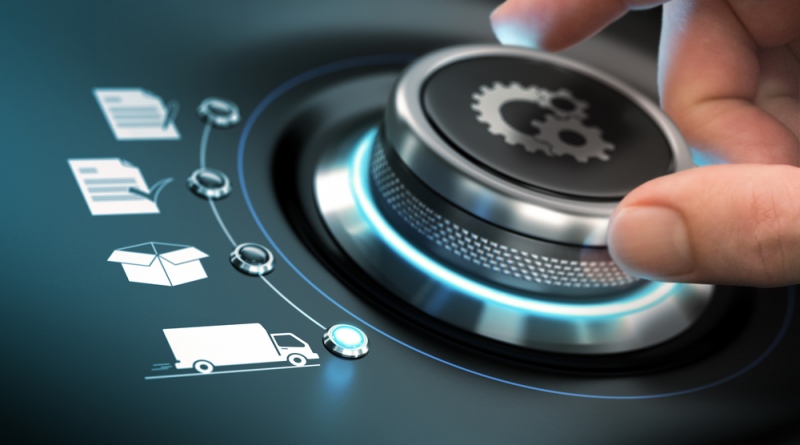 The task of processing and fulfilling orders is probably one of the biggest challenges facing many businesses today, especially when it comes to e-commerce businesses which are not as large as their contemporaries.  But even if you are a smaller business focused on e-commerce, you don't have to do each and every little thing on your own – particularly when it comes to the processing and fulfilment of online orders. Smart business owners know that e-commerce fulfilment services exist to make their responsibilities and tasks easier, and this is why the smart business owner increasingly relies on such a service. But how do you find a good e-commerce fulfilment service, one which literally fulfils each and every one of your requirements? Are you thinking of choosing a fulfilment partner? Here's your all-important guide.
Look for clear service terms
The firm should tell you precisely what you are receiving in terms of service, and the agreement should also state the scope of their service and the precise charges and fees for various services. One point to remember: ask them about the maximum or minimum volume of orders they can process as well.
Look for a good infrastructure and system
As many business owners are aware, there are peak seasons and low seasons where demand can fluctuate dramatically. If you have a special offer or a discount, demand can suddenly increase as well. This is why you want an e-commerce fulfilment partner which can take on sudden increased volume in an efficient way, and you want a partner which has both the expertise and the equipment to handle and process a high volume of orders. Your e-commerce fulfilment partner should also have a system which allows them to handle more complex orders, such as customised orders or orders which need to be shipped and delivered on the same day.
Look for good references
It is also important to choose a partner in fulfilment which can provide you with good references or provide you with factual data about their services, especially if you are concerned about their capacity. It wouldn't hurt to ask the fulfilment firm if they have also served or are serving companies which have similar products to yours or are in the same sector or industry.
Look for the appropriate network for distribution
A good network for distribution is also important, as it has to adhere to your exact needs. For example, if you only ship to customers in the UK, then a fulfilment partner focused only on the UK may be good enough. But what if you have overseas customers, especially customers outside Europe or the US? Then you should find a fulfilment company which has the appropriate network for distribution.