5 Great Tips For Students To Grow A Business Online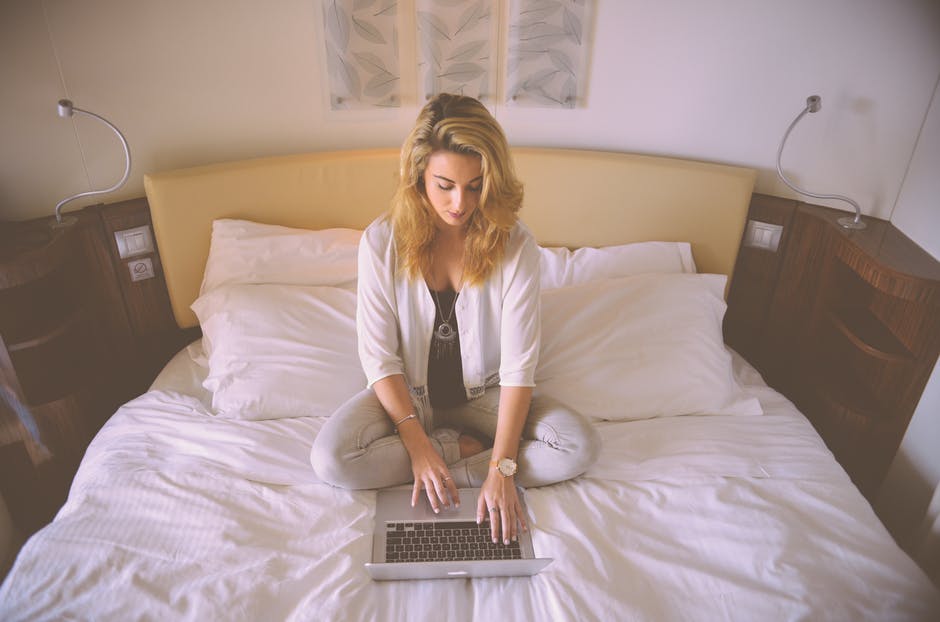 It is not easy for a student to grow a business while pursuing their education. Not everyone is fortunate like Bill Gates and Mark Zuckerberg who are the college dropouts and the most successful businessman in the world. However, every student can take hundreds of positive points from their lives which could make them like both of these billionaires.
Those students who are doing jobs with their education can understand how tough it is to divide their day into entirely two different challenges. I know many of the students who are sacrificing their social lives just to earn some money for their college tuition fee. These are the students who can tell you how much tough it is to do a job with college.
A job with college is tough but establishing a business with college is tougher. Either you are studying in a different country or in your own country. There are some limited hours allowed for students to work. In such limited time, if you want to make your name in the market then you have to work harder than you ever had.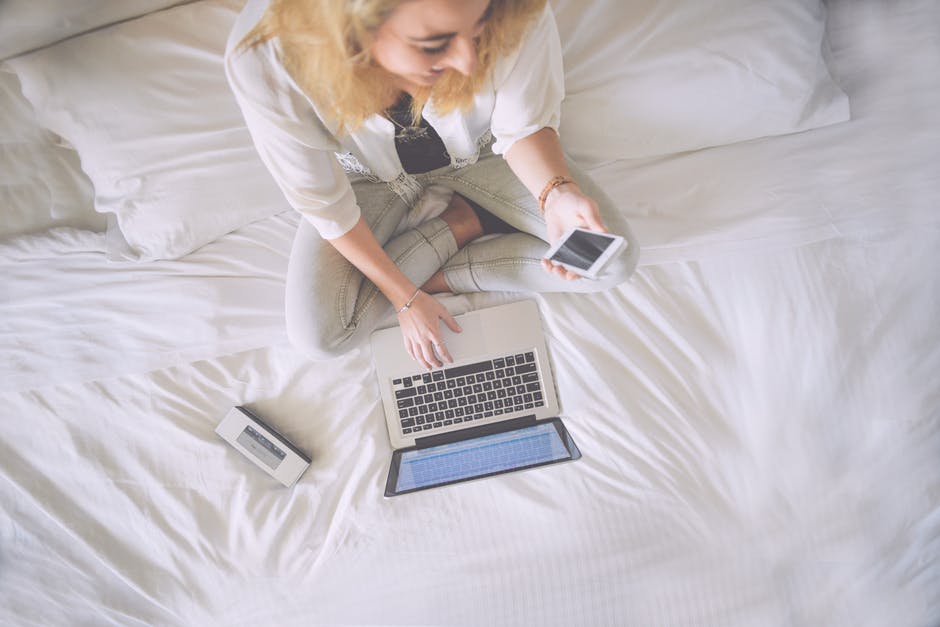 In the next lines of this article, I am going to tell you the five great tips that every successful business entrepreneur suggest to the students to grow their business online.
Start marketing a single product online:
When you are already occupied by the different assignments like coursework help, then it is better to start your business by marketing only one product online. Starting a business with only one product will not give you instant profit, but the things which you will learn from it are very beneficial. Education is a full-time commitment, and you just cannot keep it aside that is why it would not be possible for you to take some time out for focusing on the development of multiple products.
Apart from coping the time issues, starting marketing your business with a single product is much easier than an entire production line. This will not only teach you the norms of the business, but it will also help you make a name for you in the specific online category.
Find smarter ways of marketing:
To establish a new business, you either need a huge budget for your marketing or the smartest guys on the table who can find the alternates for you for marketing. Thanks to the social media platforms, marketing has become affordable for every new startup. All you have to do is to setup your business pages on the prominent social media platforms like Facebook, Twitter and YouTube and start marketing your business in the most creative way.
You do not have enough money to boost your postings that are why it is important to win the hearts of the people by your attractive copy and designs so your audience start sharing it on their own and your business get exposed to maximum eyes.
Join the Startup programs:
The biggest concern that every student has for his or her business is the investment. To find the solution of this issue, you can participate in any startup program. Every year, almost hundreds of companies in the USA organize startup programs and invest in the new and innovative tech-based ideas. Moreover, Google has their own startup program which is the reason of almost 100 tech-based startups are running around the world.
These startup programs may provide you the investments that are essential for your business, but the investor would also demand a share in your business too. Once you establish your business, you have to share your income with the investor until a particular time which generally gets decide on the day of investment. You can also check cheap businesses to start if you are on a budget.
Carefully target the audience:
If you want to create a strong online presence, it is important to target your audience carefully. For this, it is essential to have a marketing background or marketing knowledge. Without this knowledge, you can never identify your market, and you can never know how to target them. Determine the demographic characters of your consumers by finding their relevancy with your product. If you are a business major and doesn't have enough knowledge of marketing then experimenting it on a single product would help you to learn a lot about online marketing.
Invest in mobile capabilities:
Mobile or smartphones have become the most used device that people are using for browsing the internet. If you are not targeting the users of the smartphone, then you are missing out the biggest chunk of internet users. There are many things that you can do to target smartphone users. You can make your website mobile friendly, responsive, can add click to call tools or even make a separate app for that.
Final Words:
It is not easy being a student to set up a business. However, the internet has created many opportunities for everyone to start his own business. All you have to do is to choose the right path and right people for guidance. Just divide your days into two part and keep your mind focused on your ultimate goal between education and business.
Tags :
coursework help
marketing
online business
startup programs
students