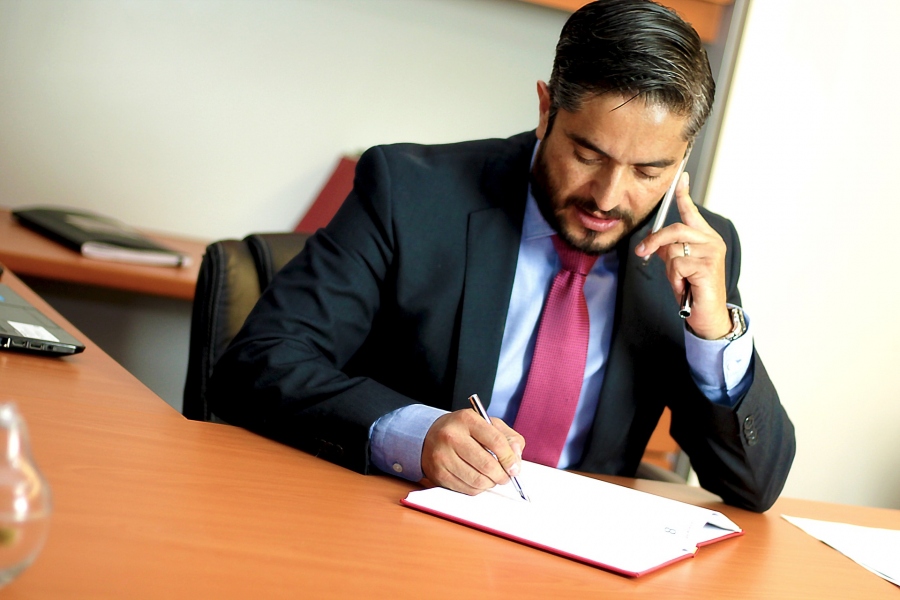 Writing a perfect will is a straightforward process if the ownership of your property is straightforward too. Compliance to the laws of your state is crucial to ensuring that the will is accepted and executed in a probate court. The court applies probate law, which is the law that governs the sharing of your assets once you die. To design a perfect will, you need to:
Collect All Relevant Information
Name of the executor

. This is the person in charge of distributing your assets. Be sure to choose a person you trust.

Taxes and debts

. This is the entire amount that needs to be paid out by your assets before they are shared.

Assets

. Refer to all your personal and real property, including vehicles, real estate, and bank accounts.

Name of the guardian

. This is the person you entrust to be in charge of your children in case they become total orphans. You should have an alternative guardian to avoid a stand-off in the event where the first choice fails to take the responsibility.

Beneficiaries. These are individuals you want to share your assets. You need to have all important details about them including their dates of births, full names, and social security numbers.
Pet care (if any)

. Choose a person who will be responsible for the care of your pet.
Write the Will
There are various will-making tools to help you in writing your will. They include:
Will software

. Requires you to fill a questionnaire, and then allow the software to

create the will for you

.

Flat forms

. These are forms with blank spaces that need you to complete. You can use a word processor to complete the document.

Online will programs

. Enables you to quickly

draw up your own will online

.

Will books

. They contain comprehensive information that helps in filling flat forms.
Regardless of the tool you choose, make sure it uses simple and clear instructions to helps achieve your will purpose.
Legalize the Will
Because probate law varies by state, it is advisable to know your state requirements for making the will legal. Generally, U.S. states require you to be an adult of at least 18 years with sound mind. Also, you and your witnesses need to sign the will for it to be legal. Let the witnesses provide their vital information, including addresses and full names for easy access.
---
In a nutshell, writing a will is easy enough once you have the all the relevant information. Moreover, because certain changes including divorce, newborns, and deaths may be inevitable, it is good to update your will regularly to ensure that it still reflects your financial status and your wishes.