Why we Would Gradually turn Towards Smart Bulb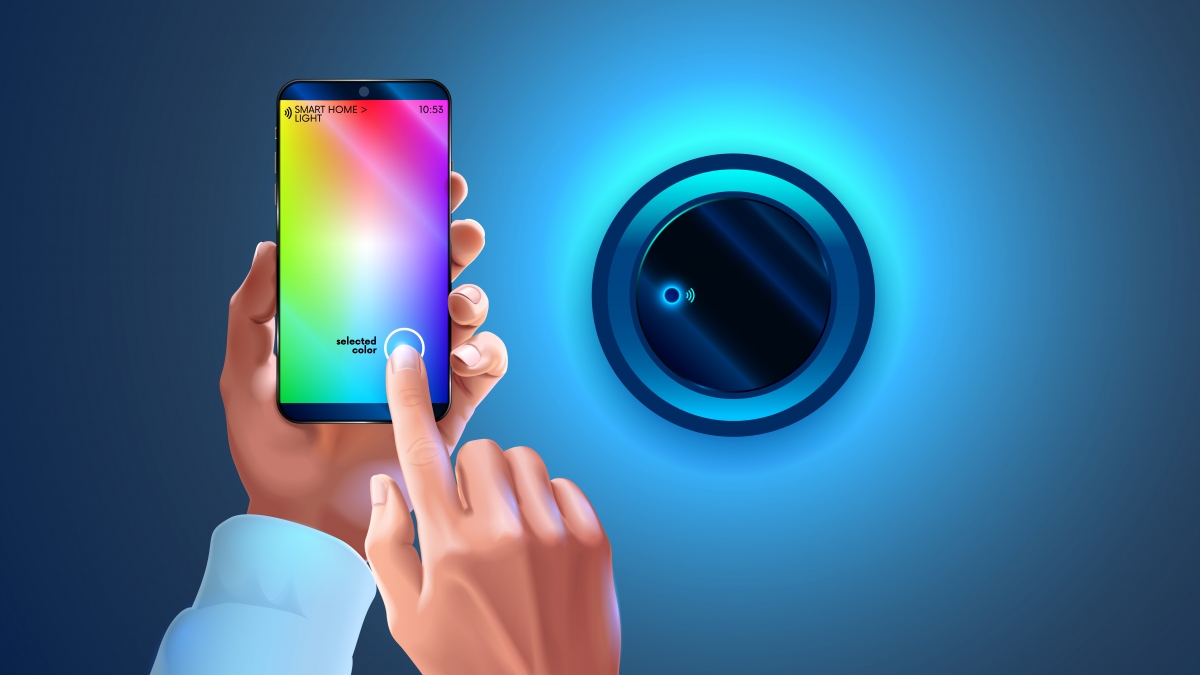 In today's technology world why our bulb should only be brightening up our rooms? Why not those feature couple of other functions too? If this question arises, your answer should be 'smart bulb.'
To be very brief, before explaining further, it is important here to mention the exciting feature that smart bulbs can wirelessly connect with phone apps and this means several major possibilities will come in near future.
Smart bulbs dim
This is one of the basic features of smart bulbs. You can dim or brighten up the bulb with corresponding app. You don't need a switch to do it. You don't have to reach your switch board to do so.
Controllable from anywhere
Smart bulbs are coming with feature of scheduling. You can control when it should switch off and when it should switch on. This means you enjoy the benefits of enhanced security option. You can control the bulb when you are in vacation to make your house look not empty always. You can light up your home every evening for few hours. You will save electricity too without keeping a bulb brightening up all day and night during your vacation days.
Wow! It change colors
This is a step further from just dimming the light. You can even change color as per your mood. Take an example of Flux Smart LED Light Bulb. It has more than 16 million color options and a tap on the color wheel on related app will do the needful. Added to this, Siri enabled Philips Hue can change color with a voice command.
Which color is right is an important question. If you want to warm up the room feel, it is suggested to change the color to a golden yellow. Light color to light blue makes the room cool. Red and green color co-relates to Christmas celebration.
Smart bulbs play music too
Yes this is true. Some of the smart bulbs can play music too. Those have built-in speakers and can match your mood with a music. So isn't it like a party in a bulb though it is not very loud like other speakers? However, the sound volume is perfect for your bedroom, and if you are not moving from one room to another. Some of the brands really deliver high-quality audio.
Help sleep better
There are smart bulbs that help you sleep better by emitting several color temperatures to regulate natural melatonin production in one's body. Named as C Sleep, the smart bulbs helps in suppressing melatonin levels during the day time and increase the same during night. One another product worth mentioning here is Lighting Science. It emits soothing light and never interrupts natural circadian rhythm. There are several brands and more are in pipeline of launching to help people sleep well in this fast-pace word and keep people fit.