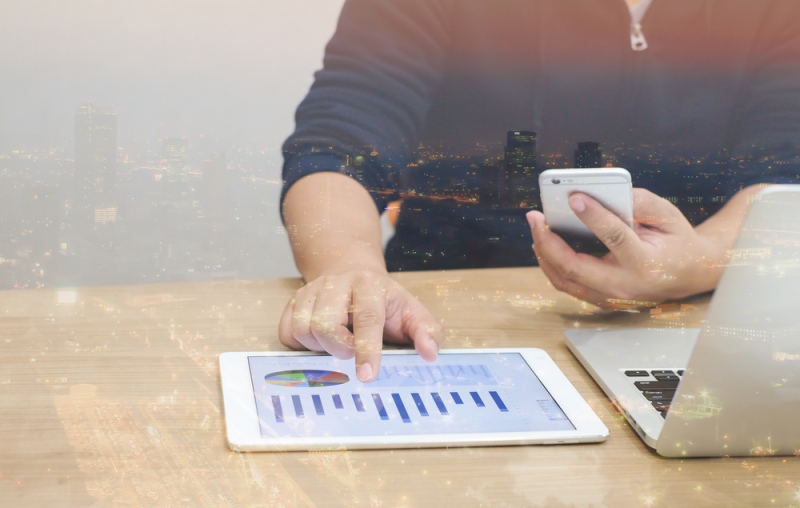 Today's businesses are not like they used to be and with the advancement of technology, it is no surprise that things have changed. From new accounting software down to the way the businesses communicate with their customers, a lot is different.
To stay relevant on the market, you need to make sure that your products and services are up to par. In addition, you should make sure your business embraces modern software to help it progress towards the future and to help with sales and service.
Continue reading below to learn more about why modern software should be embraced by your business and what you can do.
Paperless Businesses Rock 
If you still have paper looming throughout your office, you may still be stuck in the past couple of decades. Most, if not all, businesses have now gone paperless and have turned to modern software to facilitate their needs.
There are some software programs out there that allow you to control your entire business with just a couple clicks of a mouse. These types of software programmes are extremely helpful for business because they automate many of the processes the business must go through and it allows busy employees to focus on the most important areas of the business.
Don't Forget Your Customers 
While it used to be common to keep your clients' phone numbers and addresses in a Rolodex, now it is not so popular to do so. In fact, many people would not like their information to be stored this way either. There are modern software solutions such as Customer Relationship Management programmes or CRM programmes that will allow you to keep track of your customers in one of the easiest ways.
CRMs allow you to not only index your customers based on name or demographic, they allow you to store the customers' information safely and securely without the worry that it will be lost or forgotten somewhere.
In addition to CRMs, businesses can also choose modern software that takes customer service to the next level. For example, there are software programmes that allow businesses to keep records of their customers' likes, dislikes, and preferences. This way, when the customer calls into the company or visits the business, information is available immediately.
What Happens if Your Business Does Not Make Use of Modern Software? 
Unfortunately, your business will experience some issues if you do not update your processes or if you stay stuck in the past decades of how to process information. Businesses need to advance and move forward to stay relevant in the market. If you do not put software into place, you will find that your customers do not enjoy their experience and they move on to the competition.
In addition, you will miss more opportunities this way. Imagine that you have a receptionist who handles 200 calls per day, but has no computer. She will, at some point, forget to note information in a file or forget to relay a message. It may be an innocent mistake, but one that can cost your company a lot of money.
Lastly, if your business does not implement newer and more modern software, disorganisation will occur, and it will occur quickly.
Keep Up with the Times 
Keeping up with the times means making sure that your business is as relevant as possible and that all of your software and processes are up to date. Customers do not want to feel as though doing business with you is a chore, so work to streamline every area you can.
The above information is intended to help you better understand why you should take steps to update and modernise your software and what could happen if you do not. Your business is in your hands and success is just a couple of updates away.