What Foreign Patients and Doctors Have To Say About Medical Treatment In India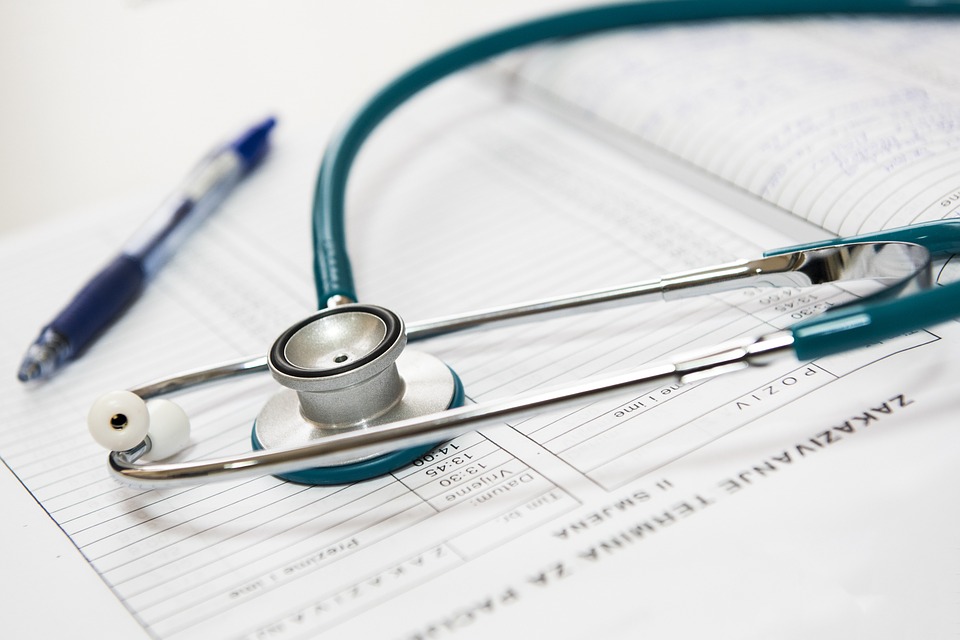 Thanks to the quality of medical care and affordable costs, health tourism in India is growing at a healthy rate and is attracting international patients from even Western developed nations such as the U.S. and Great Britain. According to the Indian Tourism ministry, almost 97,000 foreigners visited India on a medical visa in the first half of 2017.
This article focusses on some patient case studies along with what Indian doctors and medical specialists have to say about health tourism.
Case Study 1
Sandra (name changed) is a 44-year old woman from Norwich city of England. For over 2 years, she suffered from severe pain caused by osteoarthritis in the hip, which required a hip resurfacing procedure. Instead of waiting for treatment from National Health Service (NHS) in Great Britain, she preferred catching a 10-hour flight to Chennai, India, and getting her surgery done by an orthopaedic surgeon in Chennai's Apollo hospital. Not only did she return home in 3 weeks fully recovered, she also managed to visit a traditional Indian herbal therapy centre.
Case Study 2
Madrakhimova Shaknoza, a 26-year old woman from Uzbekistan, did her liver transplant surgery at Medanta Medicity hospital in Gurgaon. She says that getting this surgery done in Russia would have cost her a whopping $100,000, while in India, it cost her only $17,000 which included her treatment and travel cost.
What Indian Medical Specialists have to say
According to Anil Maini of the New Delhi-based Escorts Heart Institute, although patients from the UK and North America make up only a trickle of the overall medical tourists, there is a major growth potential.
India is also gaining an international reputation for cosmetic surgeries. Dr Deepali Bharadwaj, a reputed dermatologist in New Delhi notes that she receives patients primarily from Bangladesh and Afghanistan who are opting for cosmetic treatments including Botox surgeries, facelifts, and nose jobs. She adds that her clinic makes the use of European medical equipment, which is very costly in other countries. A recent case study is that Rehana who hails from Korea got a nose job, control depth peel, and a multivitamin skin treatment at Dr Bharadwaj's clinic for only 35,000/-. The same treatment would have cost Rehana over 60,000/- in her country.
However, not all medical personnel are in favour of the Indian government promoting health tourism. Dr Amit Sen Gupta of the People's Health Movement believes the government should not spend its time and effort attracting foreign patients when a majority of Indian citizens do not have access to health care.
Web portals like PSTakeCare offer comprehensive services to international tourists coming to India for medical reasons. Along with recommending the best of Indian hospitals and doctors and patient services such as e-consultation with surgeons, PSTakeCare provides travel-related services like travel insurance, visa assistance, and airport transfer.
Conclusion
With the rapid growth of health tourism in India, it is equally important to find the right resources and guidance for the patient's complete medical journey. Click here for more information regarding health and healthcare tourism in India.
Tags :
medical treatment in India