Tips for Opening a Golf Club in Florida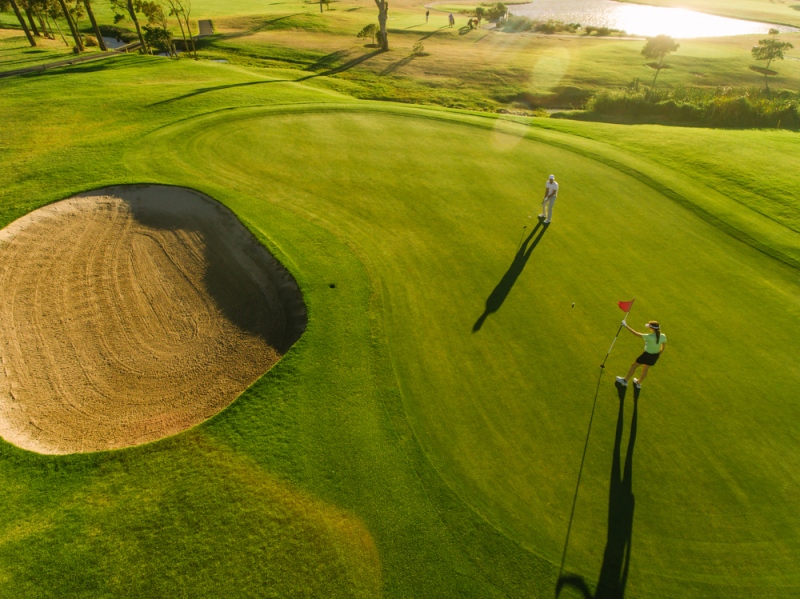 One of the greatest American classics in the world of sports is golf. Roughly 25 million people in the United States play golf regularly, which accounts for over eight percent of the population. Approximately 2.1 million of those golf aficionados belong to private golf clubs.
If you're an entrepreneur looking for your next investment, opening a private golf club in a warm, spacious state like Florida could be your ticket to a successful new business. In order to ensure your new business is properly established and set for profit, there are a variety of things you need to consider.
Initial responsibilities
There are many routine measures to set in place when creating and running a private golf course. For starters, maintaining your grounds is a task that requires the utmost attention.
Courses must be installed properly and landscaped regularly. Landscaping companies like Ultimate Image LC can handle most of the process from installation to maintenance, and even routine pest control. Working with a professional company with experience caring for large pieces of land can be a huge burden off your shoulders.
Another responsibility you'll encounter in starting your own private club is staffing. Once you've hired a general manager for the property, you can delegate the hiring of other employees to them, along with managing the performances of said employees. Should you choose to include a restaurant at your club (as most private clubs do), you'll want to instate a staff of cooks and wait staff.
Course design
With over 1,000 golf courses already established in the state of Florida, creating a course that is unique and in demand will set you apart from competitors. Hiring a professional architect with a specialty in golf course design can ensure your courses will be a notch above the competition.
A quality course architect will evaluate the perks of the existing landscape in relation to their course design, leaving you with an environmentally unique set of challenges. Golf enthusiasts will look at the level of difficulty, along with the aesthetics of your course, in order to decide its value before joining your club.
The most essential aspect of design when it comes to either a 9-hole or 18-hole course is uniformity. While each hole should have its own level of difficulty along with a unique design, the course should come together as a unified image. One of the perks of golfing is the beauty and relaxation the environment offers, which is why this ideology of a rounded design is imperative.
Amenities
As previously stated, most private golf clubs offer the added amenity of a private dining area. To ensure additional profits, including a restaurant in your membership offerings is strongly advised. To further your club's uniqueness in the community, you can create a signature menu of trademarked foods.
Once a chef is hired, work with their previous experience to create signature foods and drinks unique to your club to add a level of individual charm. Hiring a wait staff and ensuring they're equipped with professional uniforms is also an important aspect of establishing an environment that stands up to the aesthetic of your club.
Events
Once you've established your club and hired your staff, consider creating an event calendar. Hosting various tournaments and fundraisers at your location can boost its credibility in the area. Should you lack experience in creating such events, hire an event manager whose responsibilities entail researching various local charities and clubs, and forming events to support their cause.
Large events will draw in crowds of potential new members and establish your new business in the community. Community outreach and involvement to increase enrollment is the finishing touch on creating the area's new go-to private club.