Stop Losing Your Business Because Of Unsecured Website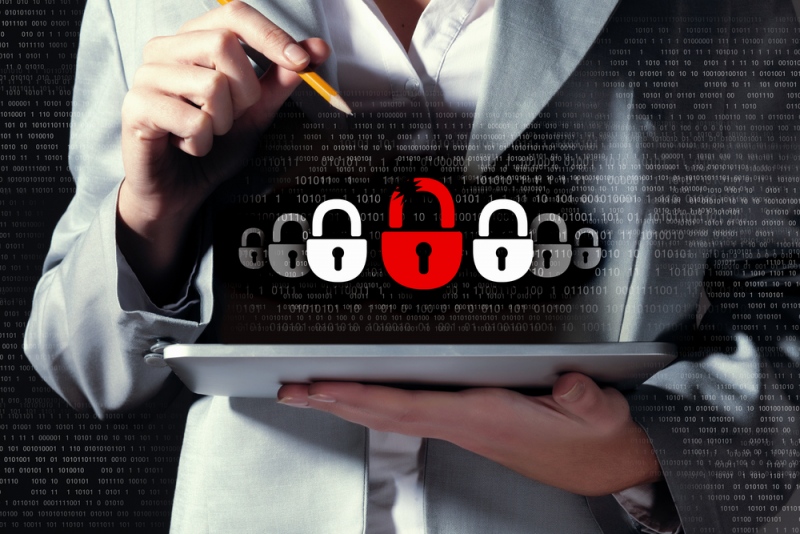 Most people who have gone through a website redesign can list down a lengthy list of everything that has transpired when building a new site.
Marketers need to focus on colour schemes, font types, content, usability, site structure and a lot of other details. Many of the details often end up being minor decisions while others could become a defining factor in the overall success of the site.
If you are planning a website design project, it's very crucial to think about the security of the site as one of the most critical decisions. In one recent research study, researchers found out that 82% of respondents said they would not browse a site if its browser wasn't secure, which means no SSL. Having SSL and having a safe website matter a lot! It's far more important to your site's success than your font selection or colour scheme.
SSL or Secure Sockets Layer is a standard security technology that provides trust between a website user and the website. Having SSL on your site needs an SSL Certificate and customizing your domain a specific way. SSL lets your website visitor trust your site, letting them know that it is an authentic domain that has all the right validations by certificate providers.
One quick way to know if your site – or a site you will visit – has SSL security is to look at the URL in your browser. What do you see? Does it start with HTTPS or HTTP? HTTPS suggests that SSL is enabled. Google announced a while ago that Chrome will show a message to all visitors of non-SSL enabled sites warning them that the site they're visiting lack security.
What this means as well marketing teams is that they must prioritize a secure site up on their to-do list. Furthermore, it means that if you are looking for a new website you need to make sure that your in-house team or a third-party agency will apply SSL in with the project. Data analysis show that website design is a typical project customer want help with from agencies or providers when they are looking to take their business online.
Regardless, SSL Certificates alone does not entirely ensure a secure website. For instance, you may collect credit card numbers and/or other sensitive information from a website visitor. In some cases, extra security is vital to encrypt and safe guard that data. It's very common to read about major companies failing to protect customer data.
End Note
Cyber security will continue to grow in importance as more of the world puts their trust in conducting business online. Your first step when taking security seriously is enabling SSL. While it can seem like a complex topic, there are absolutely plenty of resources online that exist to help make it easier for even the most novice tech user to understand. Show your clients and website visitors that you care by making SSL a priority with your current and future website design project.
Secure your Website
Providers like Crazy Domains offers SSL Certificates that deliver top levels of industry standard security to conduct safe, secure eCommerce transactions, protect passwords, credit card numbers and most importantly, to secure your customer's information. Check them out.