How To Increase Workplace Safety?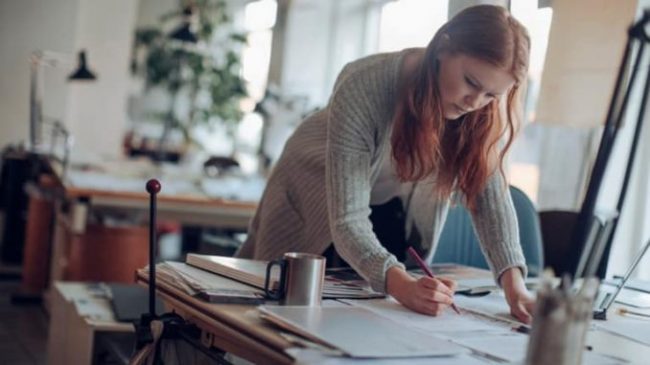 In workplace security is an important concern and it's a serious issue that we should address. Injuries and accidents can happen in many places, resulting in trauma and pain. Legal consequences of workplace accidents can be quite severe and it is possible for us to avoid them. Adequate safety factors should be included in the workplace and it should become the attention of any employer. Safety planning should begin with proper survey about the condition of our workplace. There are potential problems that can happen in each area and we should look for ways to avoid them. As an example, when it's raining, some areas of the floor can be very slippery and some of them are actually high-traffic areas. When people are in a hurry, it is easy to forget that the floor is slippery. Electrical outlets in the restrooms could also become another risk factor that we need to consider. The cabling arrangement should also be uncluttered and organized to prevent tripping and fire hazard. Sidewalks, curbs and parking areas should also be in good repair.
Tables and desks should be examined for sharp edges and loose legs. Duct tapes can be used to dull sharp edges, which can potentially lacerate unwary employees. Chairs may roll easily if legs are not balanced. With simple repairs, we should be able to make damaged tables and chairs safer again. Electrical outlets that are in close proximity with water sources can be quite dangerous. The exterior of the workplace could also represent a lot of dangers that we can easily counter. We should perform repairs on cracked and uneven pavements. In parking areas, good lighting is essential to prevent thefts and accidental bumps. The office should have a fully functioning maintenance team that is highly responsive to anything that needs to be addressed. Many problems can be fixed quickly and with little costs. As an example, by investing on pavement sealers we could ensure that the exterior of our workplace can become safer without having to spend much money.
The workplace should also have fire extinguishers to prevent accidental spread of fire in the interior. Employees should be instructed on how to deal with emergency situations. Scheduled maintenance should be documented to make sure that all safety procedures are properly followed. Smoking areas should have no flammable materials, especially because improper disposal of lit cigarrettes could cause fire to spread uncontrolled and consume the whole buidling. We could draw on the local expertise in maintaining the building, so any repair can be performed quickly. Insurers could also be invited perform their own safety inspections and we should follow their suggestions on how to make our workplace more secure for employees. We should be sure to keep safety equipments in the right place and we should be able to access them quickly enough. Good safety planning could become a win-win situation and this could benefit many people. Safety procedures should be placed on visible areas so everyone can read them properly.