How To Have A Successful Home Business?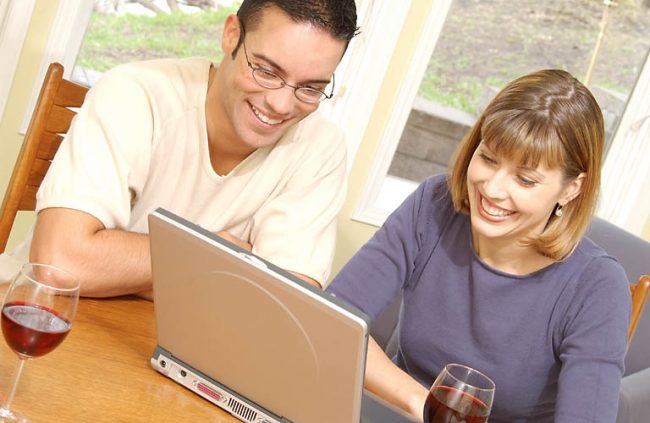 The first rule of having a succcessful home business is by going to work as if it is ourdaily office job. Whether we are an entrepreneur or working for someone else, we should know how to work productively. The sooner we take our job and business seriously; the more results we get and the happier we are. We also need to get in the game and then stay in it. We should remain active for a longer period of time and develop ourselves into a very competent individual. We need to make a proper plan, so we will be able to lift our business and career off the ground immediately. The actual detail depends entirely on our goals, how much time we are willing to allocate and our level of competence.
In a single business, we often have a number of revenue sources and we should discuss openly with co-workers about things that can help to improve the whole business. If we want to earn $10,000 of net profit a month; we should know what level of activities that should be maintained. If we are experienced enough with our own business process, this should be quite easy to answer. In general, we should be able to realistically expect what we will get from the business, based on the allocated time. Discussing our goals with stakeholders, friends and family members should allow us to steer the home business through the initial start-up phase. In general, we often need to put enough time into our business if we want to obtain more than decent results. It is also a good things if we are able to give our busines enough time to stabilize.
A successful business need constant contact with relevant people and we should know how to find people who can bring our business to the next level. Some distributors could deliver better quality products at more attractive and with more reliable supply chain. They could help us to gain more profit by reducing costs and eliminating uncertainties. Regardless of where we meet with the person, we should know to establish a positive relationship with him or her.
If we have a solid network, we should be able to be certain who will become our next customer or business associate. In this situation, we don't have to keep our expectation in check all the time. A network of relevant professionals should be able to become strong contributors to our business. We should know how to take our home business seriously. Goals should be discussed openly, even with competitors we meet in seminars and trade events. Some of them are even willing to share their experience in the business. By understanding on how to talk with everyone, we should be able to feel more at ease. We will be more willing to listen to people and achieve what we want. If we server more people, we should be able to sell additional products, while enrolling more professionals into our business network. Many owners of home businesses are not sure about how they should take their business to the next level.