How Much Money Is Needed To Start Intraday Trading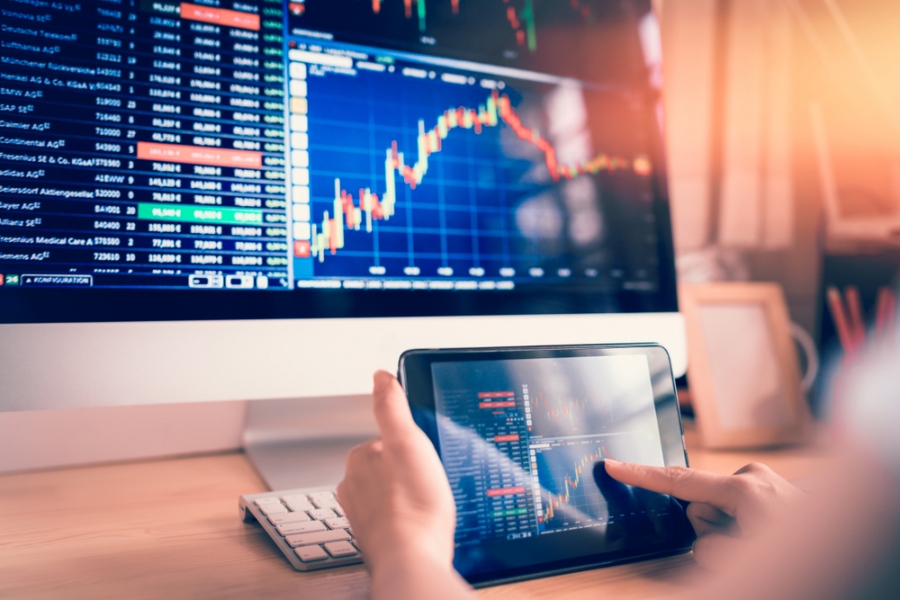 Becoming a day trader from a casual investor can be a significant move and a crucial step towards your future. If you have decided to move to day trading, it is critical to understand the implications of switching from casual investing to active trading. This could include elevated commissions and the risk of wiping out your capital entirely.
However, to begin intraday trading, the amount of money you need would depend on the kind of stocks you wish to purchase and sell. Some crucial intraday tips, if you are beginning out as a day trader, is to start on a modest initial investment, including margin money and time. You can witness your profit or loss within hours, and hence it is recommended that you opt for popular indices that can be bought and sold quickly.
Starting small can help you understand how the market is moving, and with experience, you will be able to make wiser and smarter moves at day trading. With increased confidence and expertise, you will be able to up your trades in a short period.
Typically, it is recommended that a beginning trader can start with a capital of Rs. 5000 up to Rs. 5 lakhs. This capital, however, depends on the level of risk you are willing to undertake, with a mental preparation that you could lose the entire amount in a matter of minutes. Ideally, you may want to initiate your intraday trading journey with a capital of Rs. 25,000 for a few days. As you gain confidence and begin to see small profits adding up, you can decide to increase your money in the coming days.
Every person has their own unique risk capability and hence based on your risk appetite, you may want to consider the amount you wish to put as capital for day trading.
Although it sounds like an easy way of making money, intraday trading involves you to understand the market thoroughly, conduct adequate research and prepare a watch list of stocks that must be observed and tracked minutely.
One of the most considerable expenses, you may have to assume as a day trader, is on commissions and brokerage. Look out for favourable commission costs or zero brokerage from reputed, full-service broker such as Kotak Securities. If you are looking to have a high frequency of transactions during the day, it would be an excellent idea to choose an account with low or zero brokerage per transaction and swift execution. You can consider the Free Intraday Trade option from Kotak Securities that can allow you to execute intraday trades at zero brokerage cost.
The right broker that offers you in-depth research, 24 x 7 customer service and technical support can go a long way in having a positive experience in intraday trading. In addition, having access to updated and advanced tools is also vital for maximised intraday trading.
You may also have to bear costs arising from uninterrupted Wi-Fi and Internet connection, computing devices, analytical tools and software, training costs, and others that could become a part of your expenses.
There are many advantages to participating in intraday trading. These include:
More significant trading margins as compared to investments
Elevated return potential
Minimised brokerage costs
Lower horizon for trading strategies and techniques to start paying off
Conclusion
If you have an appetite for high risk and interested in adding extra effort into understanding daily market behaviour, intraday trading can be an excellent option. However, before you set out, here's the most critical tip to keep in mind: Do not forget to initiate a stop loss, every time you set out to trade.