How Businesses Can Increase Their Curb Appeal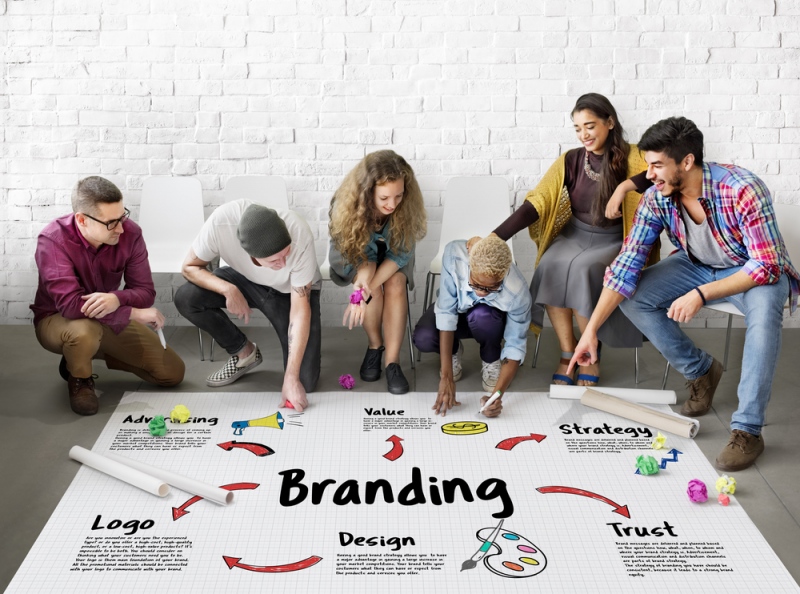 If you want new customers to stop by and see what's on offer in your office or store, you need to pay attention to how you're presenting your business, including clearly outlining who you are and what your company does.You need to ensure that your premises are appealing and overtly welcoming. Clear signage will tell people what you do;however, your goal should also be to communicate in such a way that potential customers understand your business persona, who you and any colleagues are, and why they should be interested in what you have to offer.
Landscaping
Let's start with creating a greener environment outside the place you work. If you have space on the sidewalk in front of your premises, you may want to consider adding some trees or plants in containers, or if your business is set back from Main Street, and more space is available,try planting directly into the ground. Make sure the sidewalk and any paved areas are well maintained so that they always look clean and no unsightly, potentially dangerous broken cracks appear. It's a cliché, but you don't get a second chance to make a first impression.
Add character
If you use your imagination, you can easily recreate how a potential customer may feel when they walk past your place of business for the first time. Visual displays can be useful to communicate clear messages about the nature of your business as well as the things you and your colleagues love to do. For instance, it may be that your company name is familiar to a passer-by because of a recommendation from a friend or due to publicity via social media. If so, that can be a bonus as they may be curious already. If not, photographs of you and your staff at work, or, for example, helping a local charity will paint a clearer picture.
Style and branding are other ingredients that indicate the character of your business. If you run an informal café or restaurant, for example, you may want to add tables, chairs, and parasols on the pavement outside your premises to draw people towards your undoubtedly relaxed and friendly establishment.
Branding
So, let's say the external elements of your premises are gorgeous and your displays, whether in windows or via a different medium, are tasteful and informative. What else do you need to do to give your business increased curb appeal? If you immediately identify with branding, then you are on the right track. These days, a specialist, niche or boutique brand is very fashionable and is often characterized by the use of chalk markers to communicate ideas.
When seen on a restaurant menu, for example, you'll know that the dishes described are 'specials' and highly recommended by the chef. Chalk markers might also be used to write on windows or chalkboards to alert discerning customers to attractive deals or pass on essential information.
Refresh and revitalize
Besides maintaining the grounds or sidewalk outside your business premises, you should pay some attention to the paintwork.A new paint job can revitalize your storefront, especially If it has been a while since the last time you repainted. A change of color will brighten up your premises, and if you're not required to use a logo or company colors,it can help. Remember that people who walk past your business every day will notice if there is a marked color change and that alone might fire their interest.
Light it up
Even when your business is closed, you can still maintain interest if you're using LED lighting. That is one of the best and most effective methods of improving the curb appeal of a small or medium-sized business, so it's not just the big guns that can benefit. Your parking lot and associated pathways can be well-lit, and therefore safer. LED lighting also helps guests who may not be familiar with the layout of your business premises. Not only will this help reduce your energy bills, but it will also enhance staff and visitor experiences. 
Electronics
If you're not so sure about using electronic messaging for your business, you may be interested to know about recent findings that were published by the Small Business Association. Using electronic messaging centers can potentially increase your trading levels by between 15 and 150 percent. Just like adding a small billboard to your storefront, incorporating dynamic and versatile advertising can drive up your business traffic.