Best Printing Services for a Small Business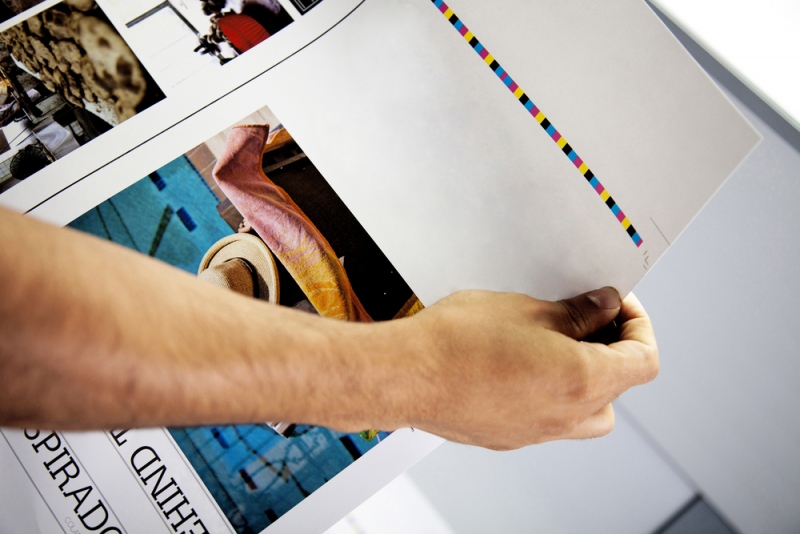 With everything going digital on the practically unlimited landscape of the internet, it can be harder than ever to get your business to stand out, especially if you're running a small or new one. Because of this, it's virtually impossible to overstate the importance of maintaining a high quality website. This will be the first impression you make on the majority of potential customers, and it needs to be a good one. Some good rules of thumb for your business website are ease of use, pleasing interface on any browser, and polish. For extra marketing potential, you'll want to include links to any social media pages your business may have.
The truth, though, is that these are steps that any business out there is taking. While they are crucial, there are other ways to stand out. You'll need printing services in addition to your online presence, and this is a golden opportunity to really stand out from the competition. There are several ways to use printing services to give yourself an edge in the market.
Attractive flyers
Flyers are a great way to get some initial attention for your business. Using them to advertise your business opening can be a great start. There are several ways to make eye catching flyers that will increase your foot traffic. In general, you'll need some striking graphics and a snappy headline to get people's attention. If you're visually talented, you may want to design the flyer yourself, but otherwise it's probably best to seek professional help.
If your business is just starting out, you'll want to focus on what you're offering and the most useful aspects of your company. Once you're established, it can be a good idea to run a second round of flyers focusing on customer testimonials to bring more people in.
Custom business cards
Arguably your most important piece of print media is your business card. This should not be rushed, as you don't want your card to become one of the thousands that people forget. There are a few general rules that should be followed when creating an effective card. Two of the most important to remember are that you don't have to cover every bit of space on the card (doing so can even be obnoxious), and you should only be including the information that is absolutely necessary.
You'll also want them professionally printed with eye-pleasing borders, of course. You'll want to investigate coating options, as well, since different ones can make certain colors pop or enhance logos. Don't forget to consider the weight of your card. The lighter it is, the more vulnerable it is to wear and tear.
Custom business items
Finally, you'll want as many custom items as possible for your business. These will draw attention from potential customers as well as anyone you meet with. Maybe you give out customized pens at your grand opening. Custom pocket folders can make a great impression at meetings. Promotional drinkware and bags tend to be popular, so get your logo on some. Custom shirts for employees are a good idea, too, since customers will see them the entire time they're on the property. You might want to make these available on your company site as well, for free advertising. Promotional items should ideally be a source of steady side income in addition to your business' ordinary functions.
Expert opinion may be conflicting as to the value of print media in the future of advertising, but you should definitely be taking full advantage of it while it's still effective. The most likely scenario looks to be that print advertising will be somehow integrated with its digital counterpart, meaning its value will still hold as we move ever closer to a purely digital society.