5 Important Questions To Ask Before Hiring A Digital Marketing Agency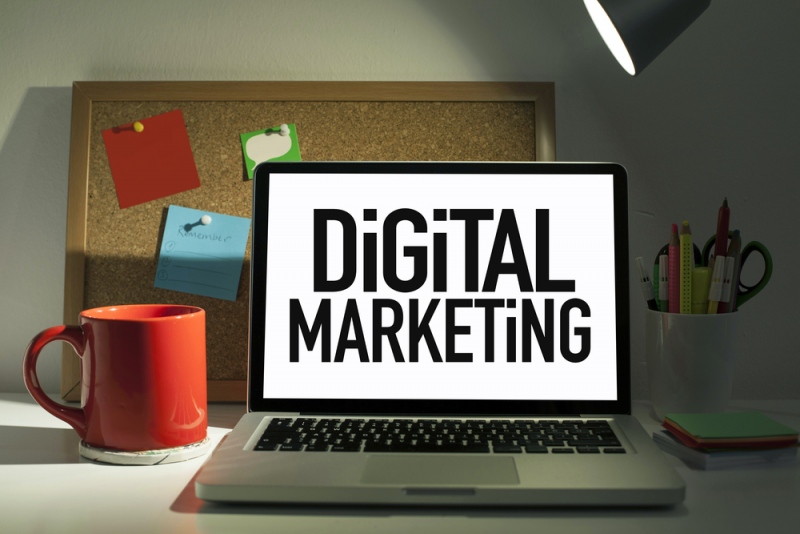 Digital marketing has now become the norm and if done effectively, it helps you tap into the high number of people using online platforms. There is a considerable growth in the number of people using various online platforms such as Facebook, Twitter, Instagram, among others. Therefore, hire the right digital marketer to help you harness the power of online marketing.
It is however, not easy to identify the right digital marketing agency since there are quite a number and each claims to offer superb services. However, focusing on certain aspects will help you identify the most qualified digital marketing company.
Here are 5 questions to help you hire the best.
Who are your previous clients?
Ask the company about some of their previous clients. Such information is necessary to help you ascertain whether they are the perfect fit for your work. You need to hire a company that has experience dealing with companies in your line of business. This will guarantee you that they know what works best foryour industry. For example, you would not consider hiring a company whose specialty is in B2B production companies while you run a trampoline park.
What do you use to measure success?
Success is the ultimate goal of any business and hence, you need to be sure that the company that you are about to hire has the necessary factors to measure success. In most cases, you will find that not all of your marketing issues are solvable at once. Usually, the best marketing company will be ready to work with you until you achieve several of your set goals.
Who are your team members?
Knowing this gives you an overview of what to expect. A digital marketing company should have a diverse team that is able to handle all aspects of digital marketing. If a digital marketing company does not have a web developer, how do they go about developing clients' sites? Make sure you get clear information about all the individuals who you will be working with throughout the agreed period.
What project management tools do you use?
Project management is an important aspect of digital marketing and the organization in general. Getting to know the project management tools the company uses helps you to ascertain whether they are reliable in terms of successful management of a marketing project. You need to a hire company that uses tool that will ensure streamlined communication process, as this is what matters most in any project.
What approach to content marketing do you use?
Content is important for every digital marketing strategy. Understanding what content marketing tools the agency uses should give you an overview of what to expect. Seek to know whether they combine various aspects of content marketing such as paid advertising and inbound marketing.
Digital marketing is comprehensive and only working with an agency like Calgary marketing agency,will guarantee you the results you seek.